RIVE Private Investment provides mezzanine financing to Umwelt Management AG UMaAG for the refinancing of two wind farms in Germany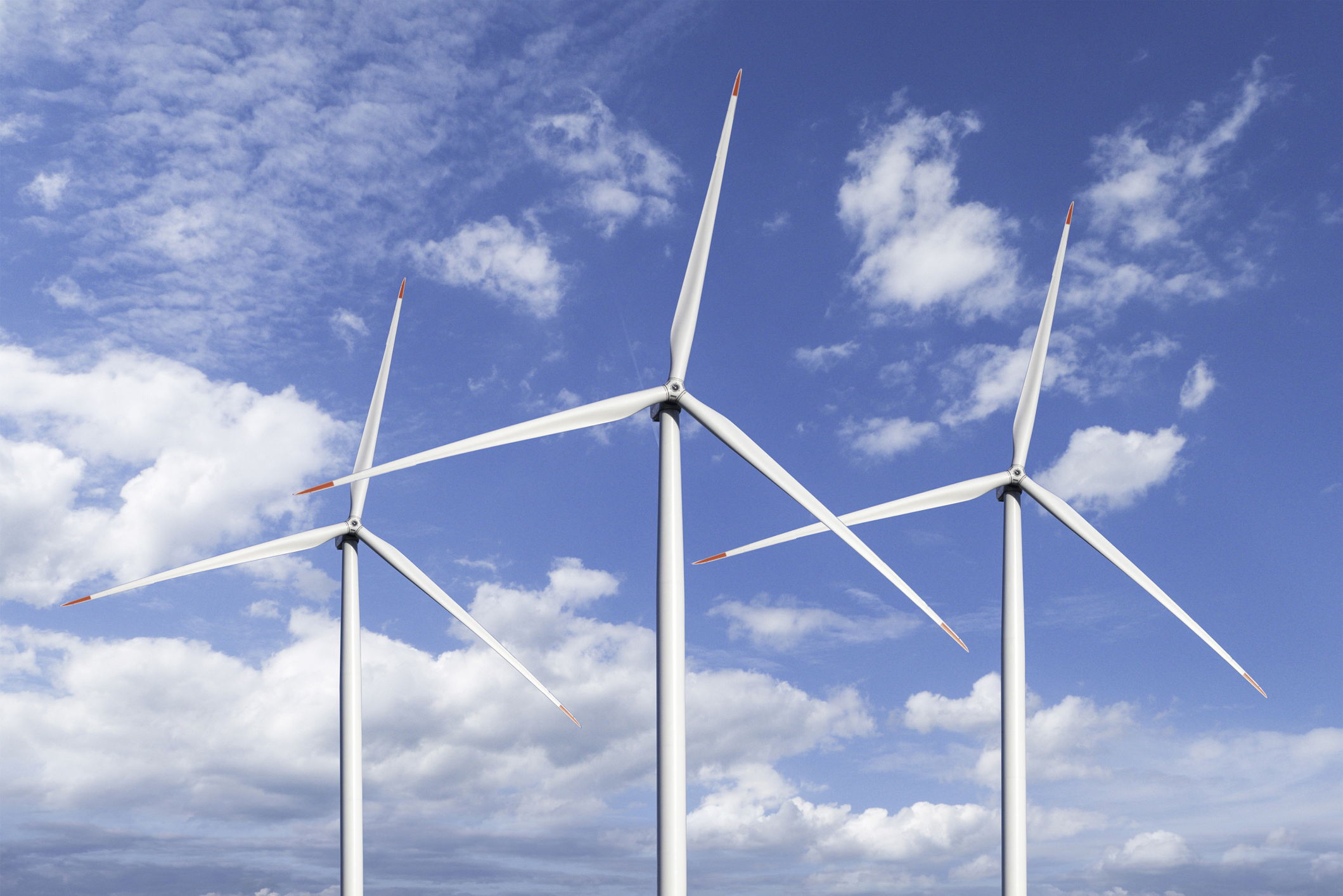 Paris, Cuxhaven & Hamburg, July 24, 2023. RIVE Private Investment, an independent investment firm specialized in real assets, announces the closing of a €9 million mezzanine facility for Umwelt Management AG UMaAG, a German project developer and Independent Power Producer specialized in renewable energy, advised by LNF Energy. It aims to refinance two wind farms in Germany.
The wind farms were constructed under the ownership of Umwelt Management AG UMaAG and entered into operation between August 2016 and March 2017. They produce clean and renewable energy equivalent to the electricity consumption of 15,000 households, thus contributing to the energy transition and sustainable development by reducing greenhouse gas emissions by about 14,000 tons of CO2 per year.
This illustrates RIVE Private Investment's ambition to contribute to the energy transition in Europe by bringing additional financial means and operational support to independent players, cornerstones of a successful transition within territories.
Umwelt Management AG UMaAG from Cuxhaven (Germany) is fully dedicated to driving the expansion of wind energy and the overall development of renewable energy concepts on all levels, all while ensuring harmony between humans and nature. The mission is to actively engage all interested parties pushing forward to successfully accomplish the energy transition in Europe and paving the way for a sustainable future together.
Benoit Bidan, Investment Director at RIVE Private Investment:
« We are delighted to support Umwelt Management AG UMaAG, active in the field of renewable energy projects on the German market since 1998. This operation highlights our ability to provide local players across Europe with tailor-made funding solutions, and our commitment to transition to a more sustainable economy. »
Mathis Klepper, Commercial Director at Umwelt Management AG UMaAG:
« The partnership with RIVE marks a significant milestone in the strategic development of Umwelt Management AG UMaAG. With the infusion of mezzanine financing, we are empowered to expand our IPP portfolio, while the association with RIVE offers us a reliable partner to advance the renewable energy transition in Germany. »
About RIVE Private Investment
RIVE Private Investment is an independent European investment firm specializing in transportation assets and energy transition infrastructure. RIVE targets the small and mid-market and combines both financial and sector expertise. Founded in 2013 and operating in Paris, Luxembourg and Geneva, RIVE has financed more than €2.3 billion of assets through more than 100 transactions in over 15 countries.
A pioneer in energy transition investment, RIVE's Sustainable Infrastructure team invests across the entire energy value chain: green electricity, green thermal energy, green gas, energy efficiency, storage, and EV charging networks. RIVE's positioning reflects a concrete commitment to fight climate change and have a positive impact on local communities. The Sustainable Infrastructure team has funded more than 850 MW of capacity in Europe.
About Umwelt Management AG UMaAG
Umwelt Management AG UMaAG, has been actively involved in renewable energy projects within the German market since 1998. With a portfolio encompassing 400 wind turbines across over 50 wind farms, two biomass power plants, and several sustainable modern multifamily projects, UMaAG is one of the driving force in the development and execution of renewable energy concepts in Germany.
About LNF Energy
LNF Energy is an independent transaction and financial advisory boutique specializing in M&A services and complex financing solutions. In addition, as an asset manager for some of its clients, LNF Energy oversees numerous projects in Europe and thus has extensive experience in the operation of plants. Combined with its own renewable energy project development experience in Europe, LNF Energy has extensive knowledge along the entire value chain.
The Hamburg-based company, founded in 2011, supports its clients in the field of renewable energies and infrastructure, in sales and purchase transactions (sell-side / buy-side) as well as in the procurement of mezzanine, unitranche or senior financing for development, construction and operational phase.
Press contact:
Bénédicte Debusschere – b.debusschere@bcadvisory.fr – 06 48 56 70 71
Victoria Wojtczak – v.wojtczak@bcadvisory.fr  – 06 79 75 01 66