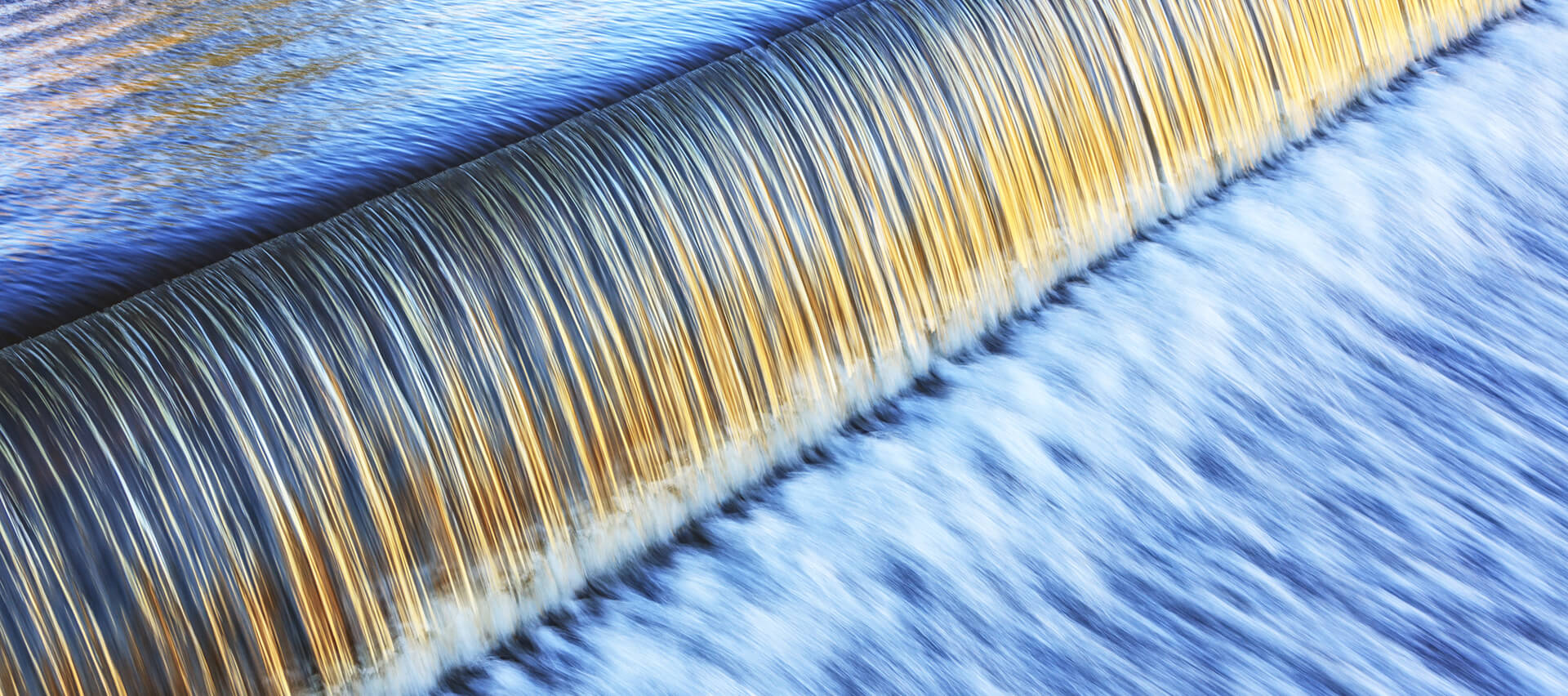 Legal
Please, refer to our terms and conditions of use explained below.
In force on 01/09/2023
REGULATED STATUS
RIVE Private Investment SAS (France) has the financial Investment Advisor status and is registered by Orias under the number 16005659 and CNCIF under number D016668 – Association certified by the AMF.
RIVE Private Investment SA (Switzerland) is a member of the Swiss Association of Asset Managers (SAAM).
OTHER PROVISIONS
In accordance with the provisions of Articles 6-III and 19 of Law n°2004-575 of 21 June 2004 for Confidence in the Digital Economy, known as L.C.E.N., Users of the https://www.rive-investment.com/ website are informed of the present legal notice.
Connection and browsing on the site https://www.rive-investment.com/ by the user imply full and unreserved acceptance of these legal notices.
ARTICLE 1: The publisher
The https://www.rive-investment.com/ website is published by the Company SAS Indexel with a capital of 39,250 euros, registered with the Paris Trade and Companies Register under number RCS B 432 415 560 00023, whose registered office is located at 10 passage du Chantier, 75012 Paris, telephone number +33 (0)1 55 25 25, e-mail address: agence@indexel.com.
The Director of the publication is François Fossati.
ARTICLE 2: The host
The host of the https://www.rive-investment.com/ website is the company OVH, whose registered office is located at 2 rue Kellermann – 59100 Roubaix, France, with the telephone number: +33 (0)8 99 70 17 61.
ARTICLE 3: Access to the site
The site is accessible from any place, 7 days a week, 24 hours a day, except in cases of force majeure, scheduled or unscheduled interruptions that may arise from a need for maintenance.
In the event of modification, interruption or suspension of services, the https://www.rive-investment.com/ website cannot be held responsible.
ARTICLE 4: Data protection
The protection of personal data is of great importance for RIVE Private Investment. RIVE Private Investment is committed to process the personal data that the user might provide in accordance with applicable regulations, including the French Data Protection Act n° 78-17 (January 6, 1978), as well as Regulation 2016/679 of the European Parliament (April 27, 2016) (GDPR) effective since May 25, 2018.
In this context, the user is informed that he has the right to access, rectify and erase his personal data by writing to RIVE Private Investment (please refer to page "Contact" of this website) or by sending an e-mail to the following address: contact@rive-investment.com.
ARTICLE 5: Cookies
The user is informed that during browsing on the website, a cookie may be automatically installed on its web browser. Connection cookies or "cookies" are small files stored on the hard drive of the user's computer which do not enable us to identify users. Cookies are only used to record information relating to the user's browsing on the website in order to improve its visit on the website during subsequent connections. Most browsers inform the user of the presence of a "cookie" and also provide the user with the option to choose to accept all cookies, to reject cookies systematically or to accept according to their sender. Users can refer to the help menu of their browser to know how to change their cookie preferences.

ARTICLE 6: Intellectual Property
Any use, reproduction, distribution, commercialisation, modification of all or part of the https://www.rive-investment.com/ website without the authorisation of RIVE Private Investment is prohibited and may lead to legal action and prosecution as provided for in particular by the Intellectual Property Code and the Civil Code.
Copyright : Homepage video railway ©SiemensAG, 2020 / Tangible assets hero photo ©Northrail GmbH / Team pictures ©Renaud Konopnicki
ARTICLE 7: Additional statement of RIVE Private Investment Switzerland S.A.
Data protection statement
We protect your privacy and your personal data.
Processing of the personal data of our customers, employees, suppliers and users includes, in particular, the performance of customer contracts, human resources activities, the performance of service contracts and the data required to provide a functional website and our content and services.
We collect, process and use your personal data in accordance with these data protection provisions and the applicable data protection regulations, in particular the Swiss Data Protection Act (DPA).
These data protection provisions define the personal data that we collect, process and use about you. Please read the following carefully.
1. Person in charge
RIVE Private Investment Switzerland SA (hereinafter: "We"), as (i) investment advisor, (ii) employer, (iii) service provider (iv) operator of the website www.rive-investment.com, is responsible for the personal data of clients, employees, suppliers and users of the website within the meaning of the LPD (hereinafter: "You").
Ms Charlotte PRAZ, (cpraz@elyseum-fo.com +41 22 365 69 85) in her capacity as legal counsel for RIVE Private Investment Switzerland SA, is the person responsible for processing personal data within the Elyseum Family Office SA group.
2. Description and scope of data processing
2.1 Personal data within the meaning of these data protection provisions is any information relating to an identified or identifiable natural person (hereinafter referred to as the "data subject"). This includes your name, e-mail address, address, telephone number, bank details, personal identification number (passport or identity card), tax identifiers and other personal data shared with Us.
2.2 Personal data also includes information about your use of our website. In this context, we do not collect any data via the website with the exception of anonymous data for evaluation via Google Analytics.
2.3 Anonymised data is stored in accordance with the cookie declaration updated on 8/16/23 by Cookiebot on our website. If we collect your IP address, this is only stored for the duration of your use of the website and is then immediately deleted or made anonymous by shortening. Other data is stored for a limited period of time, depending on the declaration criteria.
3. Intended use
We use your personal data for the following purposes:
3.1 To provide the services you have requested;
3.2 To ensure that our website is presented to you in the most effective and interesting way possible, e.g. by storing display preferences;
3.3 To fulfil our obligations under any contract entered into between you and us;
3.4 To inform you of changes to our services.
4. Data processing principles
When processing data, we consider the processing principles of lawfulness, proportionality, purpose, transparency – in particular compliance with information obligations – and data security.
5. Information on your computer, cookies
5.1 Each time you access our website, we collect the following information about your computer: your computer's IP address, your browser's request and the time of that request. In addition, the status and quantity of data transmitted are recorded as part of this request.
Your computer's IP address is only stored for the duration of your use of the website and is then immediately deleted or made anonymous by shortening. We use this data for the operation of our website, in particular to detect and correct website errors, to determine the level of use of the website and to make adjustments or improvements.
5.2 Cookies contribute in many ways to making your visit to our website easy, pleasant and useful. Cookies are information files that your web browser automatically saves on your computer's hard drive when you visit our website.  For example, we use cookies to temporarily save the services you have chosen and the data you have entered when you fill in a form on the website, so that you do not have to repeat the entry when you consult another sub-page. Cookies are also used, where appropriate, to identify you as a registered user 3/4 after you have registered on the website, without you having to log in again when you visit another subpage. If you do not wish to use browser cookies, you can configure your browser so that it does not accept cookies. Please note that in this case, you will be able to use our website to a limited extent or not at all. If you only wish to accept our own cookies and not those of our service providers and partners, you can select the "Block third-party cookies" setting in your browser.
6. Data security
All the information you send us is stored on servers located in the European Union. Unfortunately, transmission of information via the Internet is not entirely secure, which is why we cannot guarantee the security of data transmitted to our site via the Internet. However, we use technical and organisational measures to protect our website and other systems against the loss, destruction, access, modification or distribution of your data by unauthorised persons. In particular, your personal data is transmitted to us in encrypted form. We use the SSL (Secure Socket Layer) encryption system.
7. Transmission of your personal data
Our website is hosted externally by a third-party service provider. Personal data collected on our website is by definition shared with our website host.
As a general rule, we do not pass on your personal data to third parties, unless you have given your consent to the data being passed on or unless we are authorised or obliged to pass on data by virtue of legal provisions and/or administrative or judicial orders. This may include the communication of information for the purposes of criminal prosecution, the prevention of threats or the enforcement of intellectual property rights.
8. Changes to this data protection policy
We reserve the right to amend this privacy policy at any time with effect for the future. An updated version is available on the website. We invite you to consult the website regularly and to inform yourself of the current data protection policy.
9. Your rights
You have the right to request information about your personal data that we process. In particular, you may request information about the personal data as such, the purpose of the processing, the storage period or, if this is not possible, the criteria for determining this period, the origin of your data if it has not been collected from you, the possible existence of an automated individual decision and, where applicable, the recipients or categories of recipients to whom the personal data is communicated. You also have the right to revoke any consent you may have given to the use of your personal data at any time.  You can assert your aforementioned rights at any time by contacting us at the address indicated.
If you consider that the processing of your personal data by us is in breach of the applicable data protection provisions, you may lodge a complaint with the Federal Data Protection and Information Commissioner.