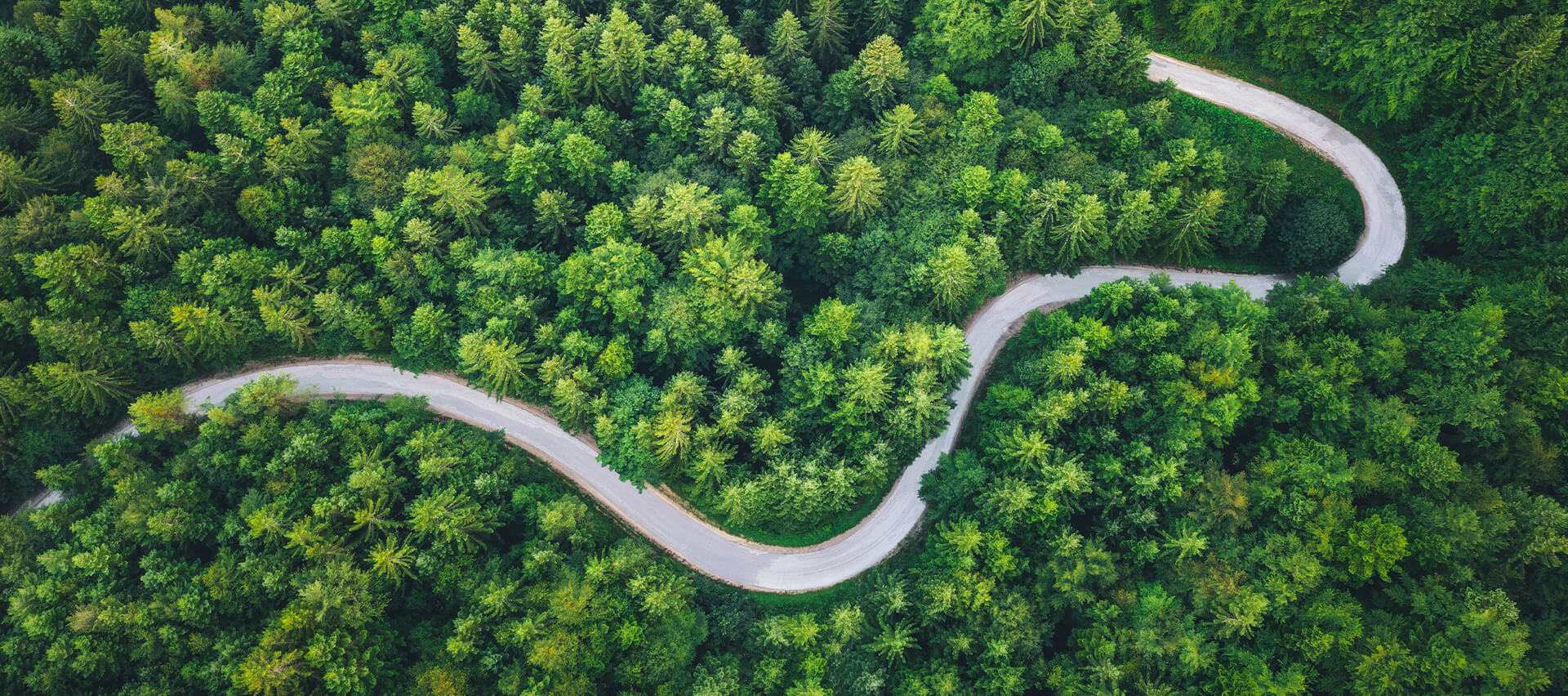 Sustainability
Facing the climate change challenge and delivering successful outcomes
Convinced that sustainability factors are key to deliver long-term performance, RIVE Private Investment has been committed to a responsible investment approach since its inception.
Across all asset classes and geographies, RIVE Private Investment incorporates the Environmental, Social and Governance (ESG) extra financial criteria into all stages of its investment process and monitors closely the impact of its investments
This encompasses the screening of investment opportunities from a non-financial point of view, the management of sustainability risks and the disclosure of ESG factors.
A close monitoring of direct impact at the heart of our operations
Investment decision
Key element of our approach, ESG factors are an integral part of our investment policy. ESG analysis is embedded in our investment process.

All our strategies are hence evaluated in the light of their impact as well as their financial interest in order to assess their relevance.

Each opportunity is analyzed with a bespoke due diligence approach using public and investment-specific data as well as discussions with company executives and sector experts.

Investment management
During the investment period, we follow-up closely the ESG performance of the portfolio.

RIVE Private Investment's management team monitors the ESG commitment of the company in terms of business' strategy and operational management.

Thanks to the implemented tools and indicators, we ensure a continuous improvement of our business practices.

We make sure that the investments comply at all times with the ESG commitments.

Committed to best practices
As signatory of the United Nations-supported Principles for Responsible Investment (PRI), we view ESG analysis as a fundamental part of risk management and value creation. This is reflected both in our responsible investment process and in the range of services offered to our investors.

Due to our mission and investment focus, RIVE Private Investment specifically supports Sustainable Development Goals (SDGs). Based on 2030 Agenda for Sustainable Development adopted by all United Nations Member States, we identified those areas where we believe we can make a positive impact and will monitor our progress against those as part of regular internal reviews and reporting.