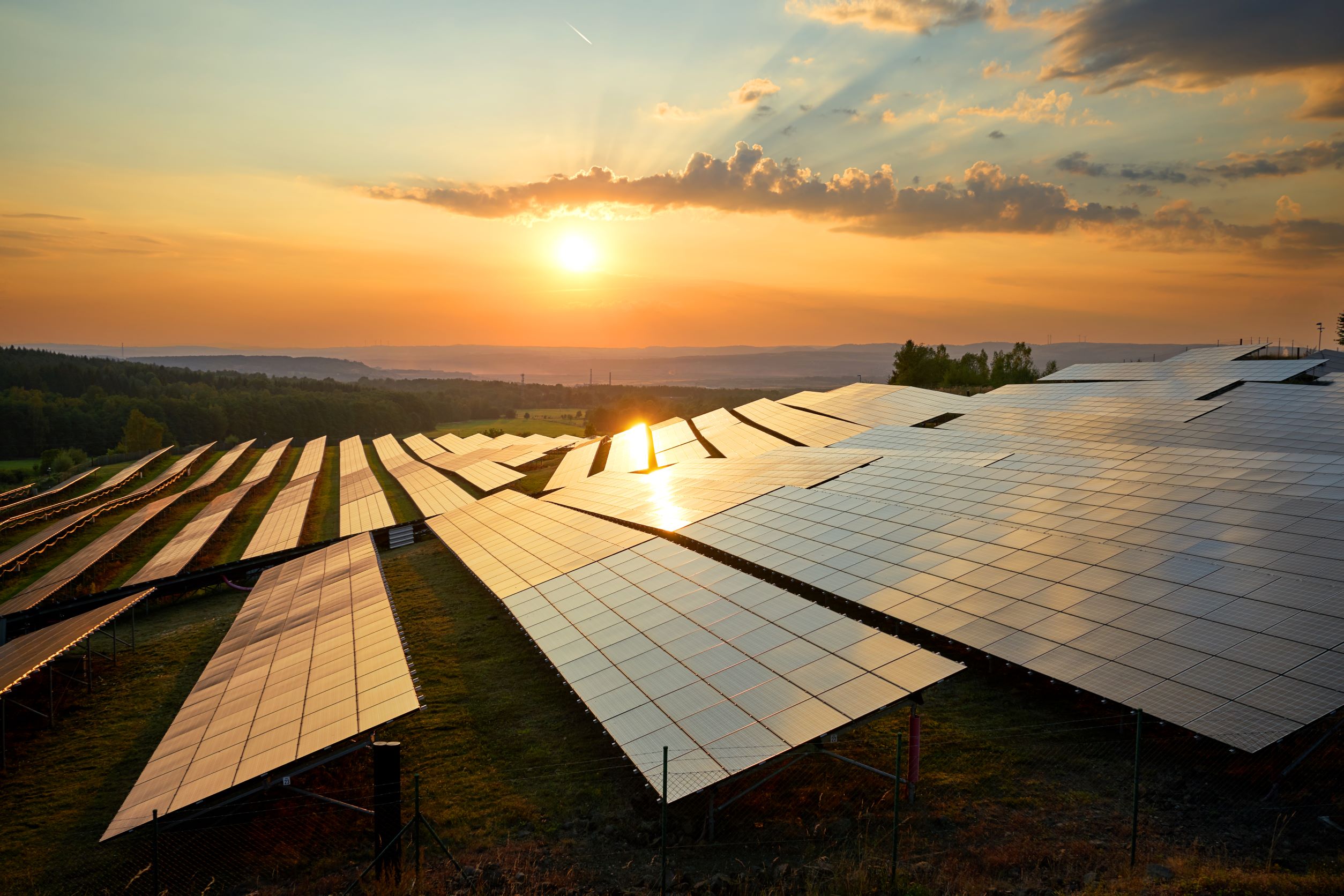 Sustainable Infrastructures
Investment solution driven by the shift in energy paradigm
Pioneer in sustainable infrastructures, RIVE Private Investment focuses on investment strategies contributing to the energy transition.
Mitigating climate change is a global and immediate challenge requiring a systematic shift to clean energies. This claims for a direct action on the largest sources of CO2 emissions, among which the energy sector. This will involve a comprehensive rethinking of traditional patterns to improve generation, distribution and consumption of electricity and thermal energy.
Strongly convinced by their ability to contribute to the solution, RIVE Private Investment and its team are involved in this sector for a decade and leverage their in-depth knowledge to invest in key sustainable infrastructures. These assets benefit from solid visibility on recurring revenues as well as long-term capital gains outlook while contributing to lower CO2 emissions over the entire energy value chain.
Well recognized player of the sustainable infrastructures market, RIVE Private Investment seasoned team combined with its network of leading experienced partners offer strong origination and technical capabilities during investment lifecycle.
A range of defensive and sustainable investment solutions
RIVE Private Investment, pioneer of this industry, remains committed to renewable energy generation assets.
Energy transition also creates growing investment opportunities in energy efficiency and consumption segments, that RIVE Private Investment intends to seize.
RIVE Private Investment designs sustainable strategies in infrastructure investments which are characterised by stable returns, low correlation with traditional asset classes and measurable environmental impact.
These offerings meet the increasing demand from investors who are seeking defensive sustainable investments compatible with their willingness to finance the climate change fight.
Active investor across the energy value chain
Through the successful investments of several funds and dedicated mandates over the past decade, we have developed a prime expertise in all key areas of the value chain, with a specific focus on wind and solar power.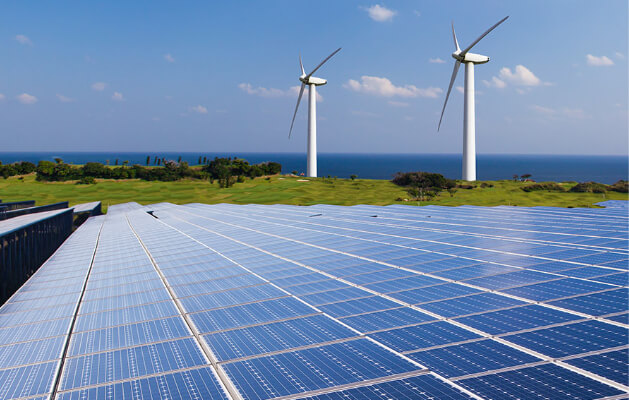 Production
Renewable energies play a major role in fighting climate change. Thanks to extensive policy supports, considerable innovation led clean energies such as wind and photovoltaic power to provide a competitive and reliable energy source. More recently, other energy sources such as biogas, hydrogen or marine energies emerged to create a complementary renewable energy mix.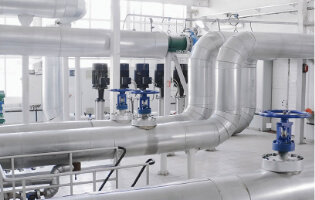 Efficiency
The cheapest energy, the cleanest energy, the most secure energy is the energy that is not used at all. Energy efficiency is one of the most cost-effective ways to support the transition to a low carbon economy.
Applications range from local heating and cooling networks to inefficient buildings renovation and energy performance improvements.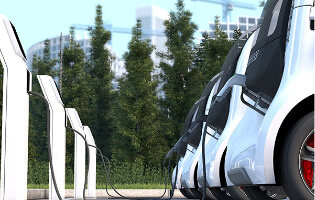 Consumption
Transportation and storage form the bulk of investment needs in modern world. Transport is responsible for a quarter of the EU's greenhouse gas emissions and energy storage is the antidote to short-term intermittency.
Investments will take many forms with notably deployment of low-emission mobility and behind the meter solutions.
€1.2 Billion
of assets financed
> 850 MW
financed capacity