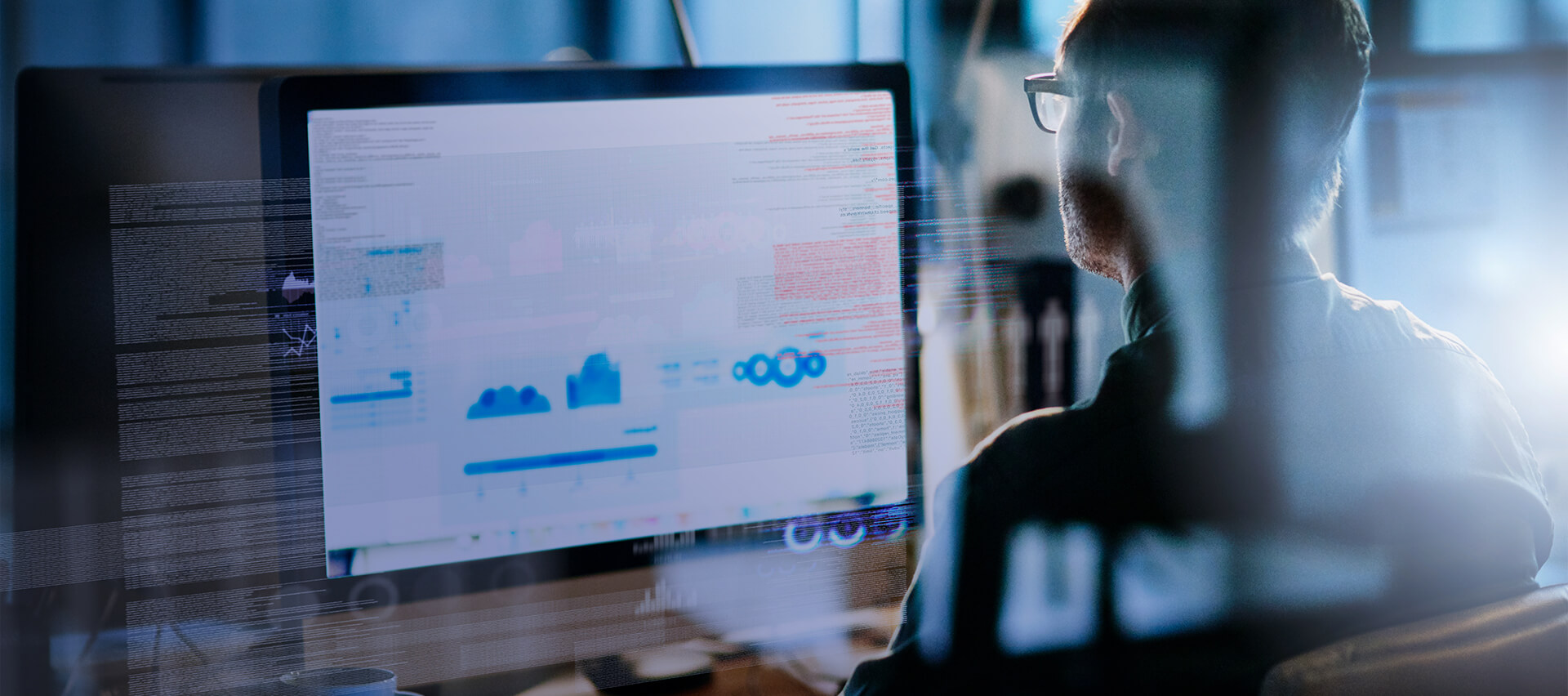 Expertise
Prime expertise in real assets investments
As a long-standing real assets investor we benefit from a unique expertise to generate sustainable value through defensive and decorrelated investments.
We specialized ourselves in carefully selected sustainable infrastructures and tangible assets investments that offer long-term cash flows as well as low volatility. We have been a reference player for years with the successful investment of over €2.0 Billion in those strategies across slightly less than 100 transactions.
Our extensive experience in all key sectors enables us to optimise the value creation through our active management and direct involvement over the life of our assets.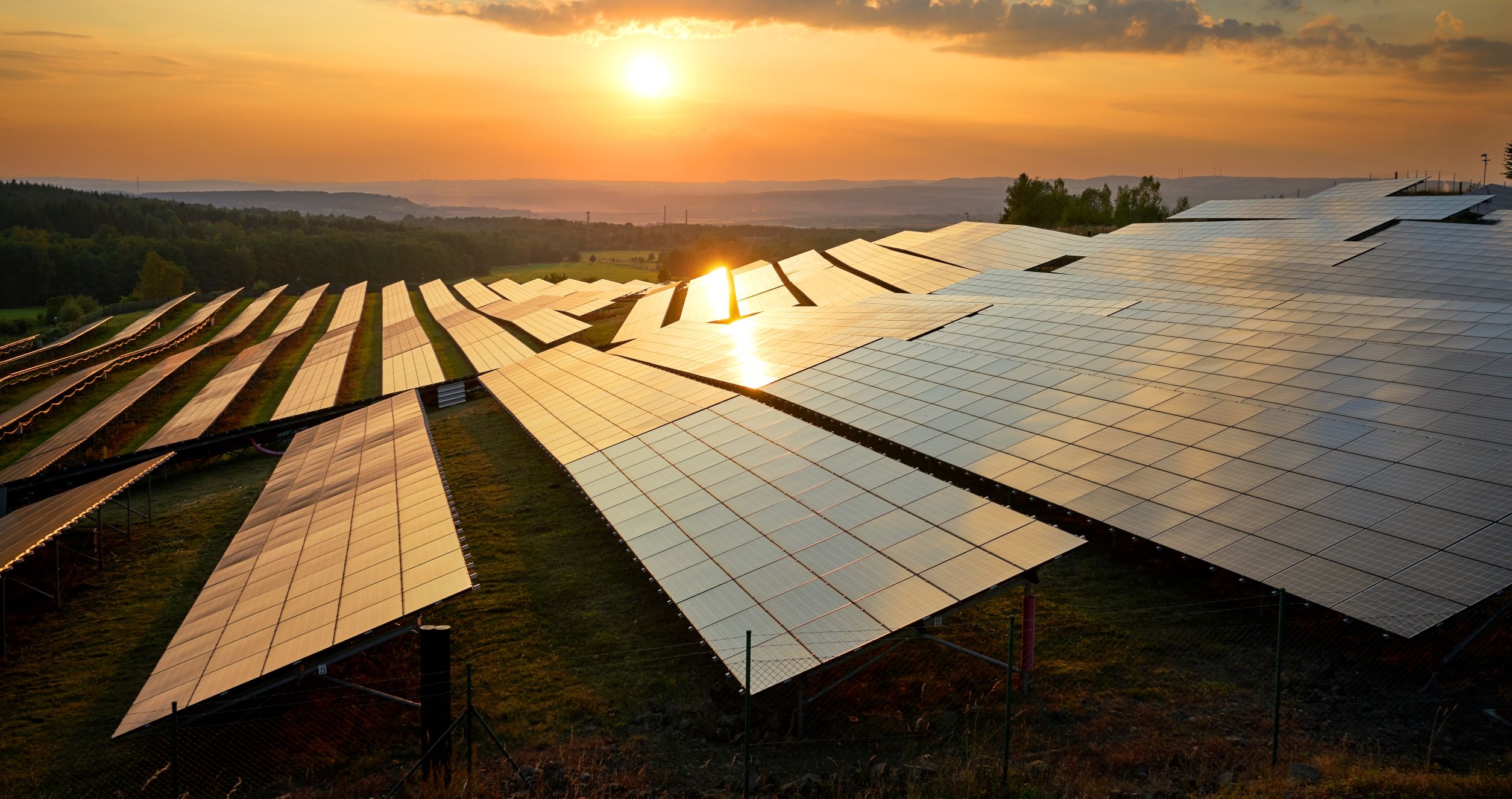 Sustainable Infrastructures
Driven by the current environmental challenge, this sector is showing a rapid growth with long-term perspectives. Frontrunner investor, we leverage our extensive knowledge to seize those opportunities in a cautious and profitable way amongst a wide range of infrastructure types. Either through equity or debt, we constantly strive to deliver stable and predictable returns to our investors.
Learn more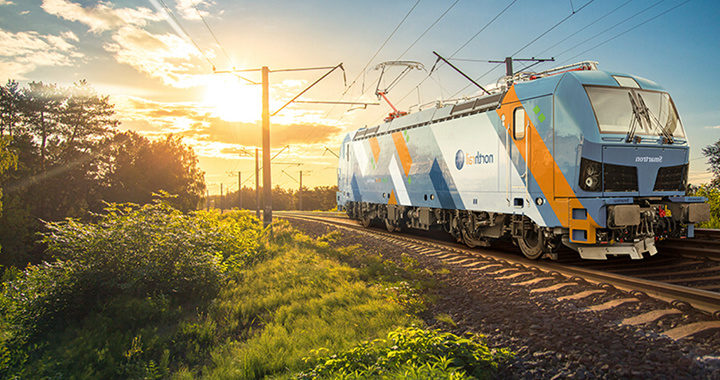 Tangible Assets
Demand for tangible assets financing solutions is experiencing a solid growth over the past years. Our deep market access enables us to offer to our investor attractive cash generative investments in various selected sectors. Beyond our proven track-record, the current environment confirms the relevance and resilience of our approach focused on essential needs and long-term trends.
Learn more