Successful mezzanine financing of the wind farm "La Perrière"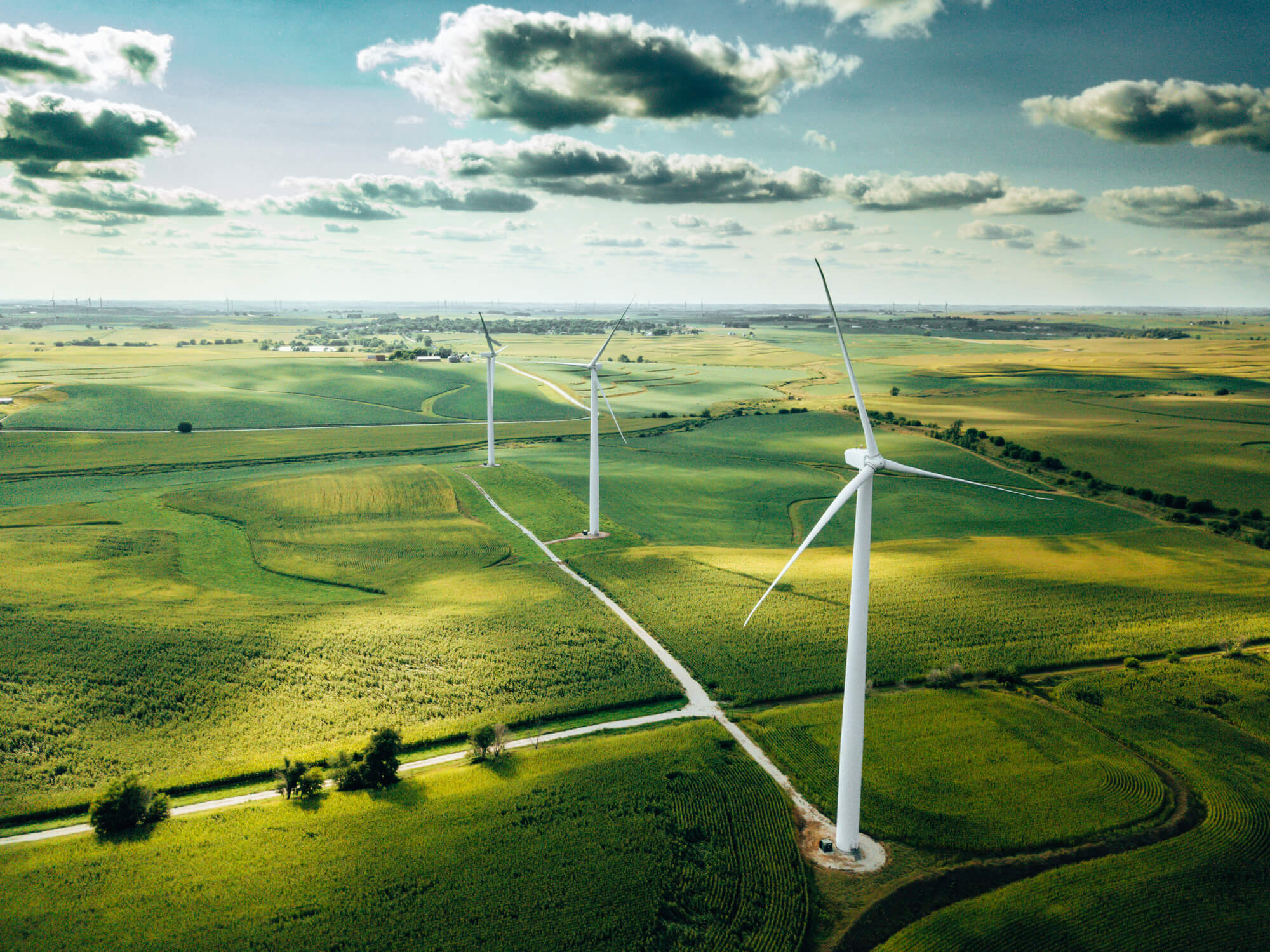 RIVE Private Investment is pleased to announce the successful mezzanine financing, through the investment fund FCT Quartz, of the windfarm "La Perrière". Located in Normandy (France) the plant will encompass 8 turbines for a total capacity of 19.2 MW.
The developer of the project, WindKraft Nord (one of the leading developers of turn-key energy projects in Europe and in the United States), will also ensure the operation of the 8 Nordex 117 turbines. Their maintenance will be performed by Nordex itself within the framework of a master agreement.
In addition to the mezzanine financing structured by RIVE Private Investment, the construction of the windfarm (currently underway with a commissioning scheduled for Q1 2019) will notably be financed through a senior loan provided by ING Bank.
This investment highlights the ability of RIVE Private Investment to support Tier 1 developers with high growth potential within the renewable energy sector through flexible and non-dilutive solutions.
Advisors:
Watson Farley & Williams and Volta Avocats (legal), Rina (technical).
About RIVE Private Investment
RIVE Private Investment is an independent investment firm, created in 2013 and based in Paris, Geneva, Luxembourg, Hamburg and Madrid.
RIVE Private Investment targets opportunities mainly across Europe and North America, focusing on three defensive sectors, namely infrastructure investments, asset financing and mezzanine debt financing. RIVE Private Investment benefits from the talent and expertise of investment professionals located in 4 European countries.
RIVE Private Investment and its partners are pioneers in the renewable energy with investments in over 140 plants representing over 800 MW capacity and over EUR 1.2 Billion in capital and debt investments.
About WindKraft Nord
Founded in 1990, WindKraft Nord is a pioneer of the renewable energy with the development of its first windfarm of 10 turbines in Hedwigenkoog (Schleswig-Holstei, Germany) in 1993.
With over 100 plants developed since then (1.300 MW of total capacity), as well as the achievement of several solar farms, WindKraft Nord is now one of the leading developers of turn-key energy projects in Europe and in the United States.