RIVE Private Investment hires a pioneer of energy transition infrastructure to strengthen its investment team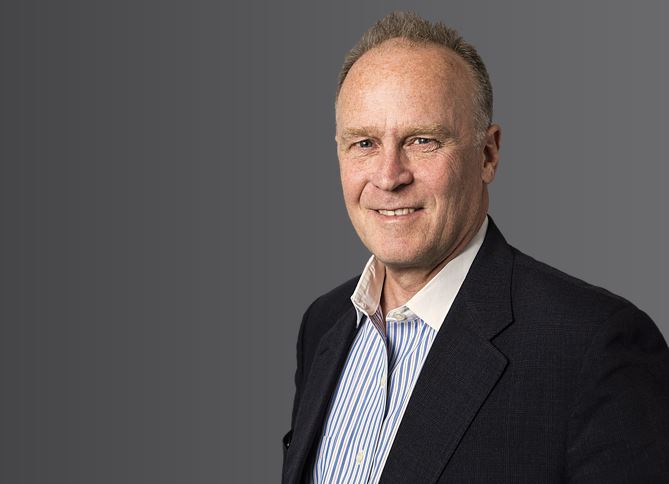 Rive Private Investment announces the recruitment of Kevin Sara as a partner. He comes to strengthen the investment team and bring his 30+ years of experience in energy transition infrastructures.
After spending the first part of his career as an investment banker (UBS – M&A, Salomon Brothers – TMT banker, and Nomura — Technology Principal Investments), Kevin co-founded one of the first cleantech asset managers in London in 2007. As a pioneering "clean-tech" investor, he made investments in fuel cells, solar generation technologies, wind and marine turbines, electric vehicles, and new battery technologies. He then founded solar developer Nur Energie which has developed solar generation projects in France, Italy, Greece, and Tunisia, including the large-scale 4.5 GW solar export project TuNur. Kevin is deeply concerned with the energy transition and has written extensively on emerging topics such as the electrification of transportation, energy storage and the production of synthetic fuels.
Kevin holds a B.S. in Physics from Vassar College (New York), and an MBA from Ecole des Ponts ParisTech.
About Rive Private Investment 
Founded in 2013, Rive Private Investment is an independent investment group specialized in sustainable infrastructure and tangible assets (medical and security aviation, railway rolling stock, industrial equipment…).
The team is made up of 20 investment specialists, who have already invested more than 2 billion euros in those strategies through nearly 100 transactions.
Rive Private Investment has a pan-European presence, through its four offices : Paris, Geneva, Luxembourg and Hamburg.