RIVE Private Investment supports a French developer and power producer in the growth of its activities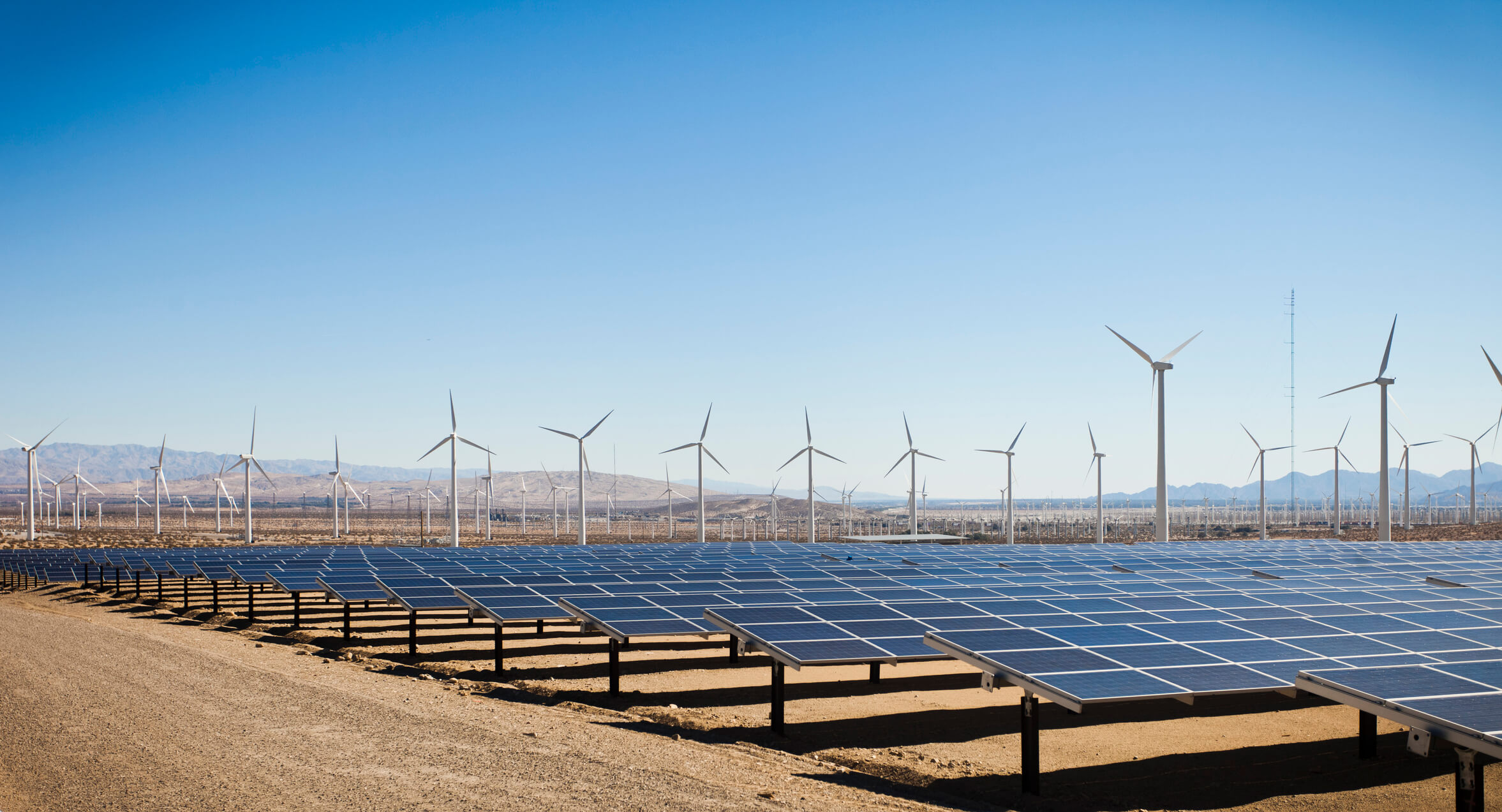 RIVE Private Investment is pleased to announce the financing, through a mezzanine debt, of the company L.E.R. Développement.
RIVE Private Investment has structured a mezzanine debt financing, through the fund FCT Quartz, in order to support the ambitious growth strategy of L.E.R. Développement and particularly the construction of a portfolio of photovoltaic solar plants. The facility is thus backed by a portfolio of operating photovoltaic plants and will finance the construction of new infrastructures owned by L.E.R. Développement.
L.E.R. Développement currently holds the rights over 61 plants, with a total nameplate capacity of 152 MW, including 29 already under operation. The portfolio is mainly composed of plants installed on industrial or agricultural buildings. It also comprises several ground-based photovoltaic power plants and wind farms projects, still in development. The projects under development will be commissioned gradually between the end of the year 2020 and the year 2026.
Yann Thomas, Managing Partner at RIVE Private Investment said: "We are delighted to support the sustained growth of the group L.E.R. Développement and to bring to its management the strategic and financial expertises of RIVE Private Investment in the development of its renewable energy production capacity"
Dedicated to mezzanine debt financing of renewable energy infrastructure, FCT Quartz is a decorrelated investment solution offering a steady long-term return, enabling its institutional investors to play a role in tackling Climate Change. Leveraging on RIVE Private Investment's strong partnerships and the dynamics of Europe's renewable energy sector, FCT Quartz has invested the entirety of the funds committed by its investors over the last months and thus successfully completes its investment phase.
About RIVE Private Investment
RIVE Private Investment is an independent Private Equity firm created in 2013, with offices in Paris, Geneva, Luxembourg and Hamburg.
RIVE Private Investment offers investment services in private equity with a focus on sustainable infrastructure and tangible assets.
Pioneer in the field of renewable energy investment, RIVE Private Investment has experienced teams in the four main renewable energy resources (wind, solar power, biogas & biomass, hydro) in all investment phases. During the past years, those teams have financed more than 100 plants, representing over 850 MW and over €1.2 Billion of capital and debt investments.
RIVE Private Investment forms part of Elyseum Investment Group, an independent investment group combining a portfolio of €2.5 Billion in private equity, real estate and financial markets.
About L.E.R. Développement
L.E.R. Development is an independent French industrial player in the field of renewable energy, with more than 12 years of experience in the solar photovoltaic and wind energy sectors. The group is present across the entire value chain, from project development and structuring to the construction and operations of the plants.
Since its inception, the group has developed projects for more than 50 MWc and now has a portfolio of 152 MWc in development.