RIVE Private Investment successfully exits wind farms Gâtinais and Croix Benjamin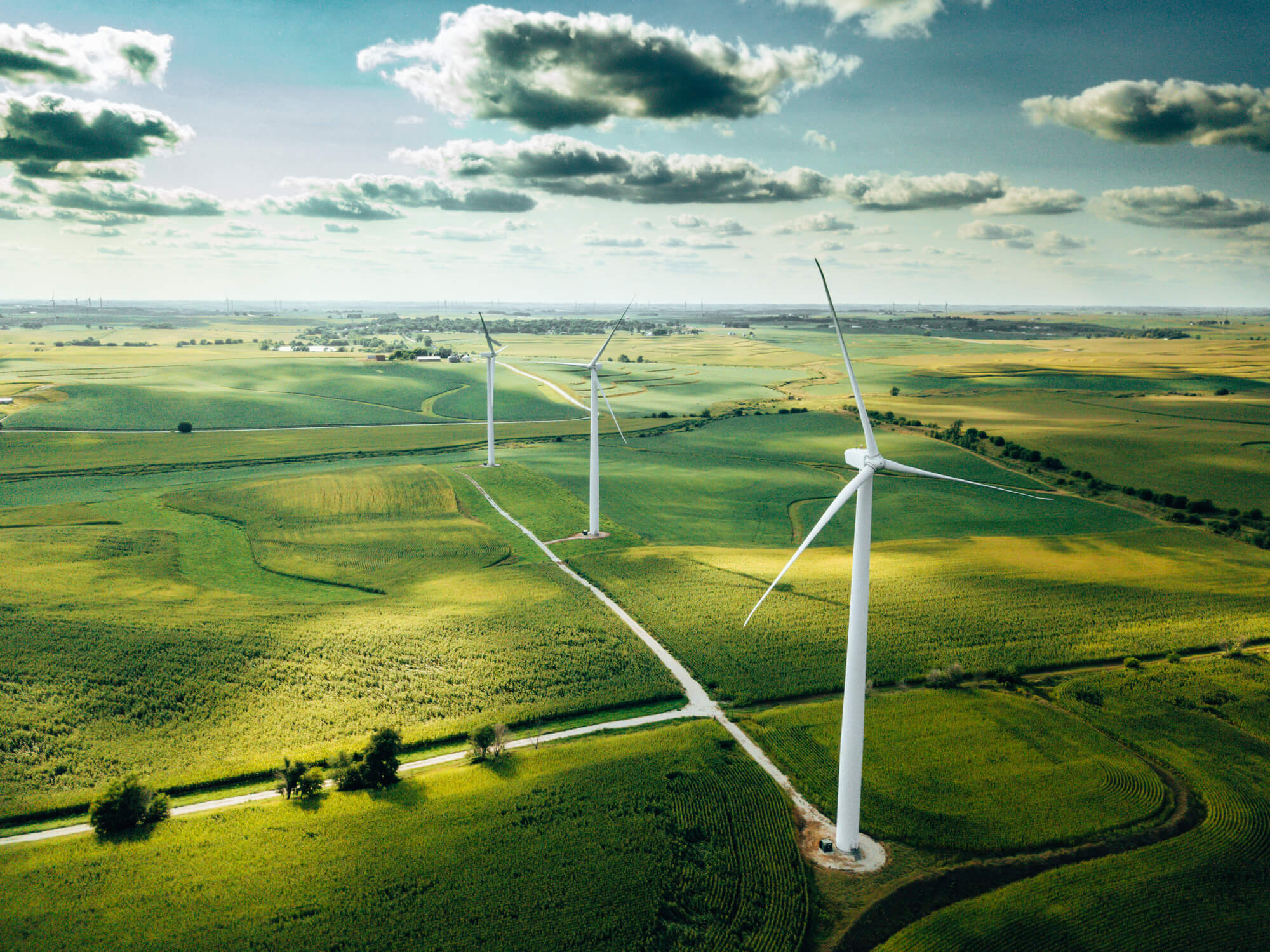 RIVE Private Investment announced the sale of its participation in the wind farms Energie du Gâtinais and Croix Benjamin to its historical co-shareholder and sponsor of the projects, the French developer Akuo Energy.
Energie du Gâtinais is a 24MW wind farm located between the French regions of Seine-et-Marne and Loiret, near the cities of Gironville and Mondreville (100 km from Paris). The plant, equipped with 12 Vestas wind turbines generators, was developed by Akuo Energy and commissioned in 2015.
Croix Benjamin is a 28MW wind farm based in the Marne and Aube regions, near the cities of Provins and Nogent-sur-Seine (100 km from Paris). The plant, equipped with 14 Vestas wind turbines generators, was developed by Akuo Energy and commissioned in 2014.
RIVE Private Investment, through an affiliated investment vehicle, was a shareholder, alongside Akuo Energy, and junior lender of these wind farms since 2015. This sale is part of RIVE Private Investment's strategy of financing greenfield projects, bringing those projects up to scale, and then transferring them to long-term partners. The two divested projects will be part of a recently formed wind platform co-sponsored by Akuo Energy and The Renewables Infrastructure Group Ltd.
With this operation, RIVE Private Investment once again demonstrates its ability to create value for its investors and its willingness to actively participate in the financing of new renewable energy capacity.
About RIVE Private Investment
RIVE Private Investment is an independent Private Equity firm created in 2013, with offices in Paris, Geneva, Luxembourg and Hamburg.
RIVE Private Investment offers investment services in private equity with a focus on sustainable infrastructure and tangible assets.
Pioneer in the field of renewable energy investment, RIVE Private Investment has experienced teams in the four main renewable energy resources (wind, solar power, biogas & biomass, hydro) in all investment phases. During the past years, those teams have financed more than 100 plants, representing over 850 MW and over €1.2 Billion of capital and debt investments.
RIVE Private Investment forms part of Elyseum Investment Group, an independent investment group combining a portfolio of €2.5 Billion in private equity, real estate and financial markets.
 About Akuo Energy
Akuo is an independent global renewable energy power producer. The company is present across the entire value chain, including project development, financing, construction, and operation.
As of 2020, Akuo had invested more than €2.6 billion for a current total capacity of 1.3 GW in operation or under construction and had over 5 GW of projects under development.
With more than 350 employees, the group, headquartered in Paris, France, has a presence in over 15 countries around the world.