Rive Private Investment strengthens its investment team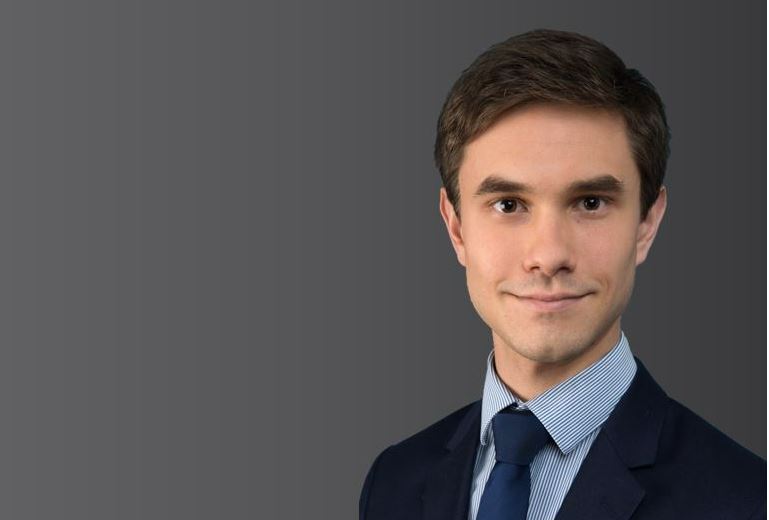 Rive Private Investment announces the recruitment of Benoît Bidan as Investment Manager. Benoit will be in charge of the origination and the structuring of investments in the Sustainable Infrastructure teams.
Benoît has 7 years of experience in project finance with a particular focus on energy transition.
He started his career with Crédit Agricole CIB, then with VINCI Concessions where he participated in numerous public-private partnership project financings as well as several airport acquisitions. In 2016, Benoît joined Amundi Energy Transition where he completed several transactions across Europe and negotiated public tenders. After having successfully participated in the deployment of over €250 million in sustainable infrastructure within Amundi Energy Transition, Benoît is appointed Associate Director.
Benoît is a graduate of Ecole Centrale and EDHEC Business School, and also holds the CFA certification which he obtained in 2019.
About RIVE Private Investment
Founded in 2013, Rive Private Investment is an independent investment group specialized in sustainable infrastructure and tangible assets (medical and security aviation, railway rolling stock, industrial equipment…).
The team is made up of 20 investment specialists, who have already invested more than 2 billion euros in those strategies through nearly 100 transactions.
Rive Private Investment has a pan-European presence, through its four offices : Paris, Geneva, Luxembourg and Hamburg.