RIVE Private Investment expands its medical helicopter platform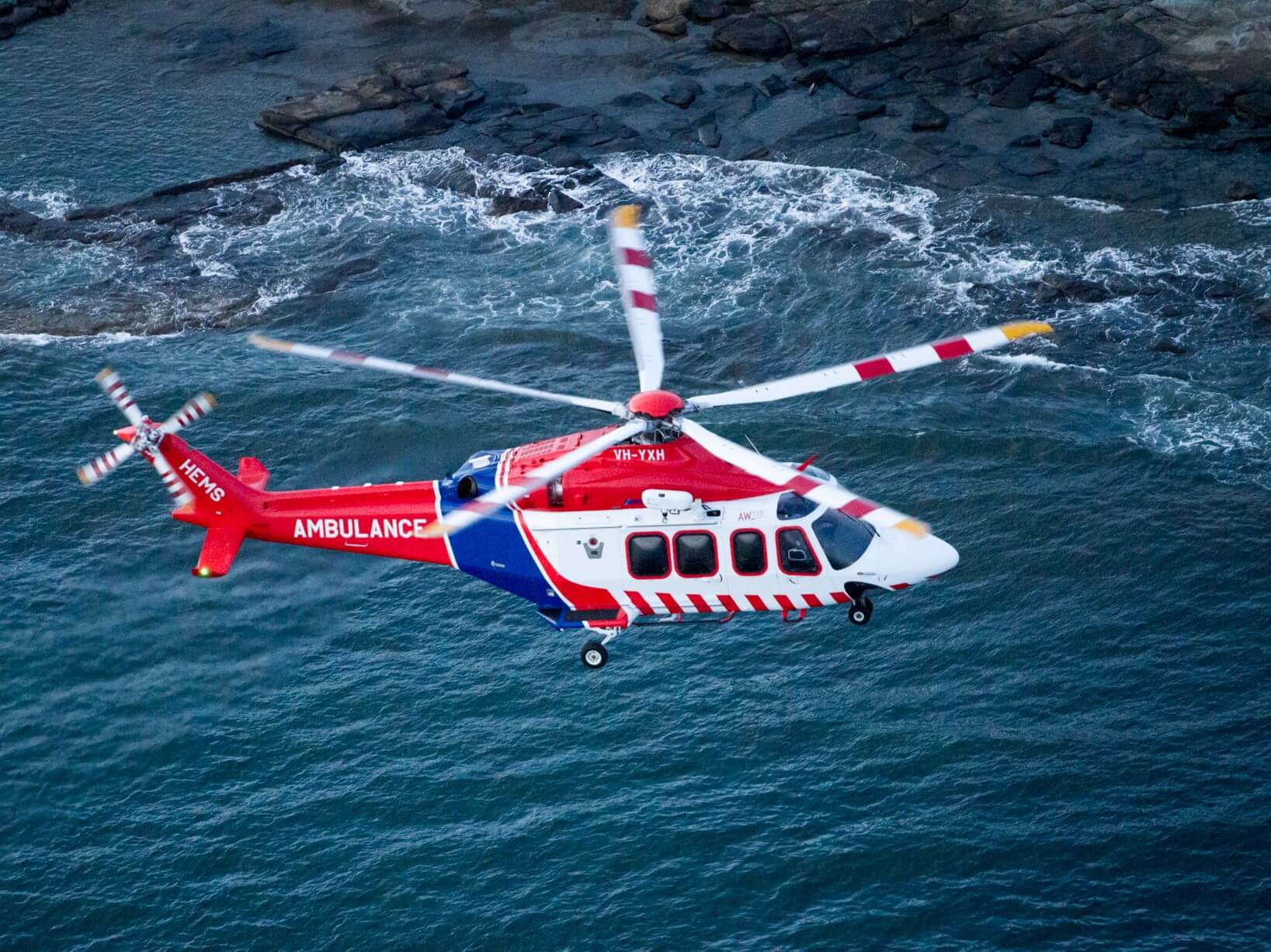 RIVE Private Investment has strengthened its helicopter platform with the closing of a new transaction with Lease Corporation International, a well-recognized market player with USD 6 bn of assets acquired since 2004 ("LCI") and Thora Capital LLC, an alternative fund manager ("Thora"). 
The transaction covers six Leonardo AW139 deployed in Emergency Medical Services ("EMS") missions in the Australian state of Victoria. Highly versatile and ideally suited for EMS missions, the AW139 is the most popular aircraft type within the medium size category and has outsold its rivals in recent years. The six helicopters are operated under long-term contracts by Babcock Mission Critical Services Australasia, part of Babcock International Group, a leading worldwide EMS operator. 
RIVE Private Investment has funded the transaction through a mix of financial instruments, designing a structured and tailored solution for LCI and Thora, along with the senior debt provided by Westpac Banking Corporation and the National Australia Bank. 
Camille Brunel, Partner at RIVE Private Investment, said: "After years of investing in this asset class and developing in-house expertise, we are convinced that helicopters are a very resilient and attractive asset class as long as you can rely on a strong technical knowledge and have a careful financial approach. In this respect, RIVE Private Investment focus on assets providing critical services (health, security…) with strong long-term outlook". 
This transaction supports the continuous growth of RIVE Private Investment asset-based activity through the expansion of its footprint outside of Europe. Thanks to its proprietary deal flow and experienced team, RIVE Private Investment intends to further develop this resilient strategy over the coming months. 
About RIVE Private Investment
RIVE Private Investment is an independent private equity company founded in 2013, with offices in Paris, Geneva, Luxembourg and Hamburg. 
RIVE Private Investment offers investment services in real assets with a focus on sustainable infrastructure and tangible assets. RIVE Private Investment has acquired tangible assets in excess of €1.6 Billion, out of which €550m in transportation assets over the past 5 years. 
RIVE Private Investment forms part of Elyseum Investment Group, an independent investment group combining a portfolio of €2.5 Billion in private equity, real estate and financial markets.