RIVE Private Investment further expands its international helicopter leasing platform with the acquisition of 19 helicopters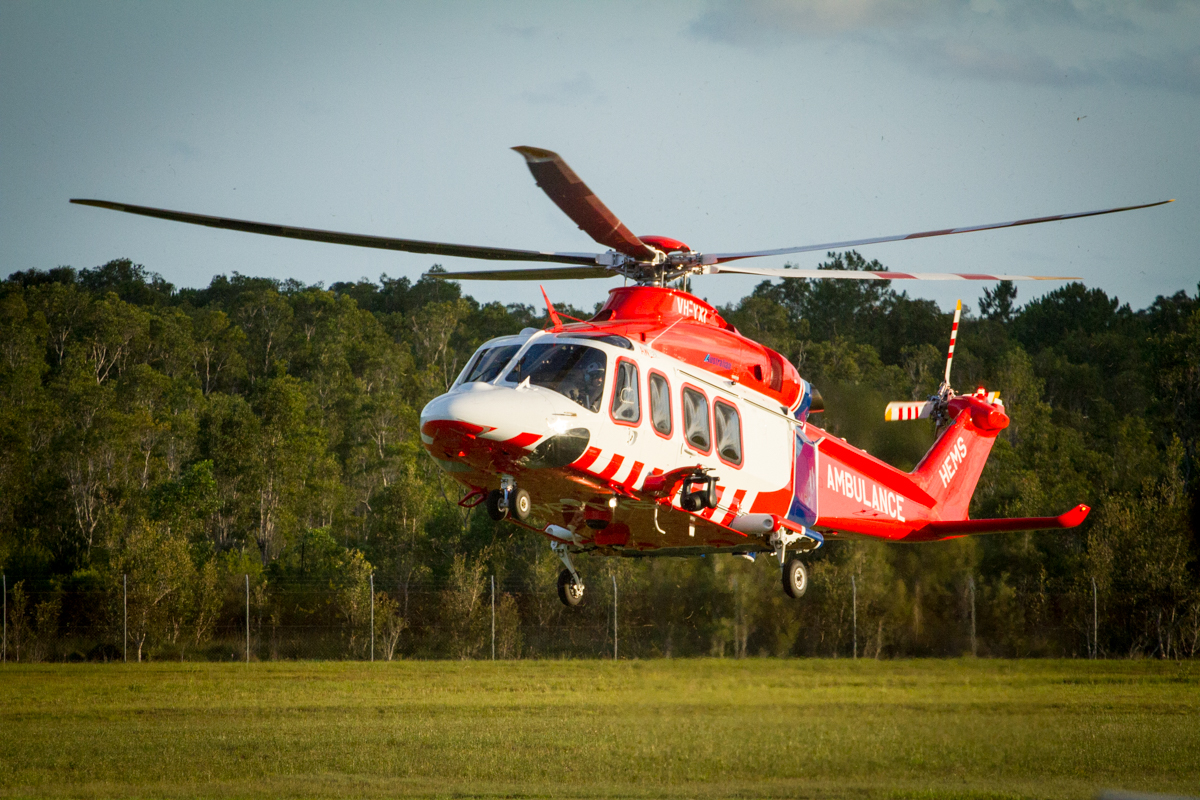 RIVE Private Investment ("RIVE") further strengthens its international helicopter leasing platform through the acquisition of a portfolio of 19 helicopters alongside LCI and Turning Rock Partners ("TRP").
The transaction covers 19 helicopters across 5 models, including notably 8 Leonardo AW139. The portfolio is valued at over US$115 million and is comprised of helicopters from leading manufacturers including Airbus Helicopters, Bell, Leonardo, and Sikorsky. These machines are among the most popular aircraft. In particular, the Leonardo AW139 within the medium size category has outsold its rivals in recent years. The portfolio of helicopters is operated under leasing contracts by renowned international operators.
Camille Brunel, Partner at RIVE Private Investment, says: "For this transaction, we leveraged on RIVE in-house technical and financial expertise, and our strong ecosystem of partners that we have built over the last decade. We are pleased to further develop our relationship with LCI and Turning Rock Partners. RIVE is focused on cautiously expanding the geographical and sectorial footprint of its helicopter leasing platform to increase portfolio diversification while retaining a majority of mission critical services assets."
Jaspal Jandu, CEO of LCI, says: "This portfolio acquisition is another major step of LCI's expansion and strengthened our strong relationship with RIVE Private Investment. It reflects our confidence in the helicopter market. Our team and partners have performed strongly, and the assets will be seamlessly incorporated within the leasing platform, driving further efficiencies of scale."
David Markus, Partner at Turning Rock Partners, says: "We are excited to work with strong partners like LCI and RIVE Private Investment in underwriting and structuring this investment. We look forward to a long and successful relationship with them."
This transaction supports the continuous growth of RIVE Private Investment asset-based activity through the expansion of its footprint in and outside Europe. Thanks to its proprietary deal flow and experienced team, RIVE Private Investment intends to further develop this resilient strategy over the coming years.
Since the launch of its tangible assets business unit in 2014, RIVE Private Investment invested €900 million in transportation assets and actively manage more than 600 assets.
About RIVE Private Investment
Created in 2013, RIVE Private Investment is an independent private equity firm specializing in sustainable infrastructure and tangible assets (medical aviation, railways, industrial equipment, etc.). RIVE Private Investment benefits from the solid technical and financial expertise of its team of investment professionals based in 4 European countries: Paris, Geneva, Luxembourg, and Hamburg. Since its creation, RIVE Private Investment has financed more than €2 billion of assets through more than 100 transactions.
About LCI
LCI is a privately owned aircraft lessor founded in 2004. Since its inception, LCI has undertaken in excess of US$8 billion of transactions in the fixed-wing, helicopter and advanced air mobility markets and provides leasing services to airlines, freight carriers and helicopter operators. LCI is the aviation subsidiary the Libra Group, a private international business group whose subsidiaries own and operate assets in more than 50 countries. The Group is active predominantly in aviation, energy, hospitality, real estate, shipping, and diversified investments.
www.lciaviation.com
About Turning Rock Partners
Turning Rock Partners pursues debt, equity and hybrid investments in lower-middle market businesses in North America. TRP structures bespoke financing solutions for companies across the private market landscape.
www.turningrockpartners.com