RIVE Private Investment confirms order for 12 additional locomotives from Siemens Mobility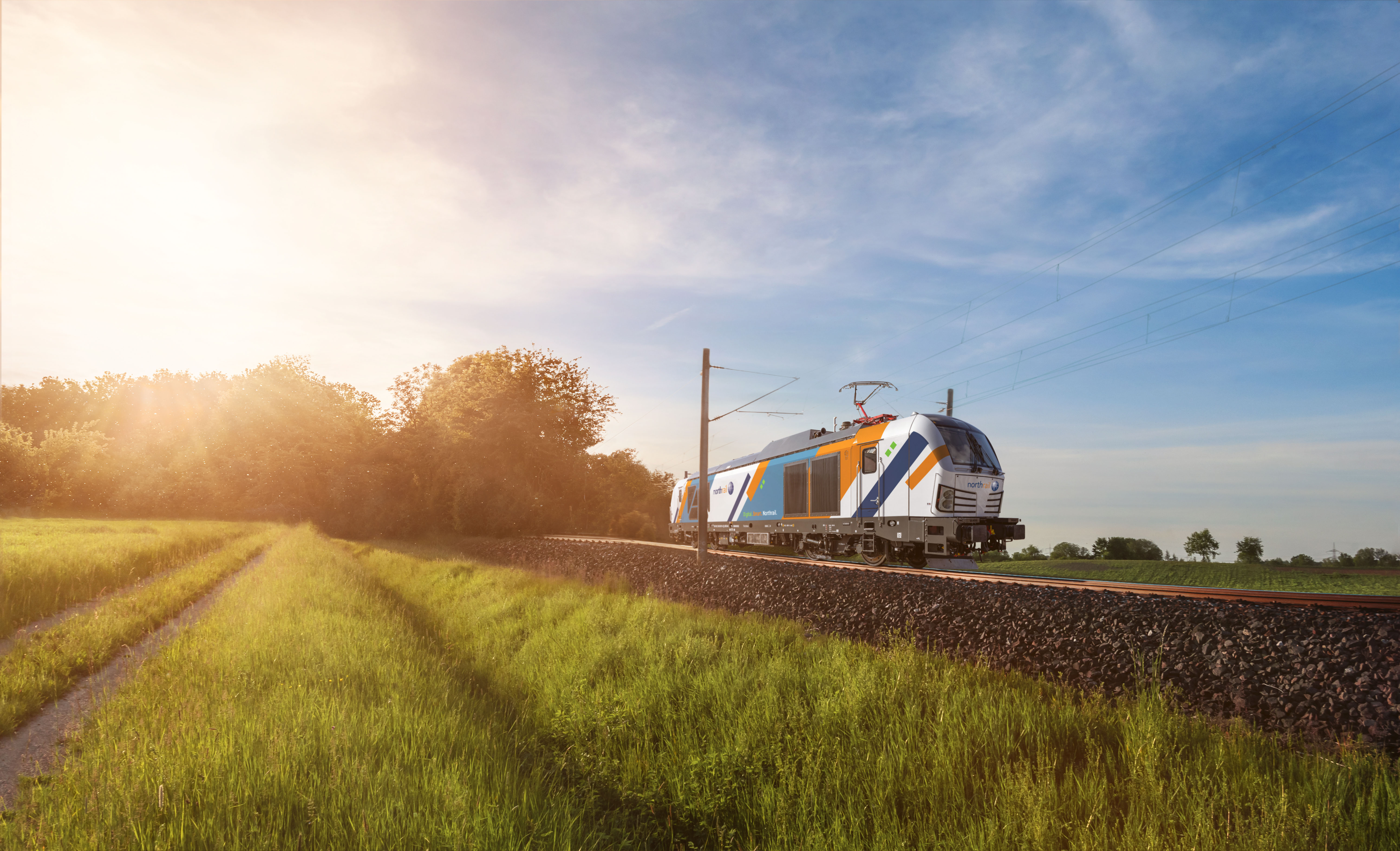 In June 2021, RIVE Private Investment ("RIVE") signed a framework agreement with Siemens Mobility ("Siemens"), one of the leading rolling-stock manufacturers in Europe, to acquire up to 30 Vectron Dual Mode ("VDM") locomotives.
Developed on the Vectron platform, this asset offers to operators an efficient and flexible traction solution while being well-suited for the energy and environmental transition phase in Europe. A genuine alternative to conventional diesel locomotives, the VDM can operate alternatively in electric or diesel mode depending on the state of electrification of the network.
Following the marketing success of the first 18 locomotives and the needs expressed by operators, RIVE has confirmed an order for 12 additional VDMs from Siemens for delivery between March 2023 and March 2024.
The locomotives will be operated in Germany under lease agreements with major rail freight operators. This new order strengthens RIVE partnership with Siemens in maintenance, enabling a full-service product to be offered to operators and giving RIVE strong visibility on the residual value of the assets. In addition, these 30 locomotives, which are at the cutting edge of the latest environmental and noise standards in Europe, will save 102,000 tonnes of CO2 per year compared to road freight.
RIVE remains associated with its historical partner, Northrail, a leading technical asset manager in Europe, which is responsible for the lease and technical management of the whole portfolio.
Camille Brunel, Partner at RIVE Private Investment, declares: "This new order demonstrates our desire to strengthen RIVE's strategic positioning in the rail sector, particularly in the hybrid locomotive segment, which we believe will make an active contribution to Europe's energy and environmental transition policy. It confirms our confidence in Siemens Mobility's new products, which provide an innovative and efficient solution for rail operators, while transforming the sector and fighting climate change".
This transaction supports the continued growth of RIVE's Tangible Assets business and in particular the deployment of the RIVE Tangible Assets Income Fund (RTAIF). RTAIF is a fund dedicated to tangible assets (medical and firefighting aviation, railway rolling stock, electric ferries, etc.), mainly in Europe and North America. With its deal flow and experienced team, RIVE intends to continue to develop this resilient strategy over the next few years.
About RIVE Private Investment
Founded in 2013, RIVE Private Investment is an independent private equity firm specializing in sustainable infrastructure and tangible assets (medical aviation, railways, vessels, etc.). RIVE Private Investment benefits from the solid technical and financial expertise of its team of investment professionals based in 3 European countries: Paris, Geneva, and Luxembourg. Since its inception, RIVE Private Investment has financed more than €2 billion of assets through more than 100 transactions.