RIVE Private Investment announces the sale of 5àsec, world leader in dry-cleaning and textile maintenance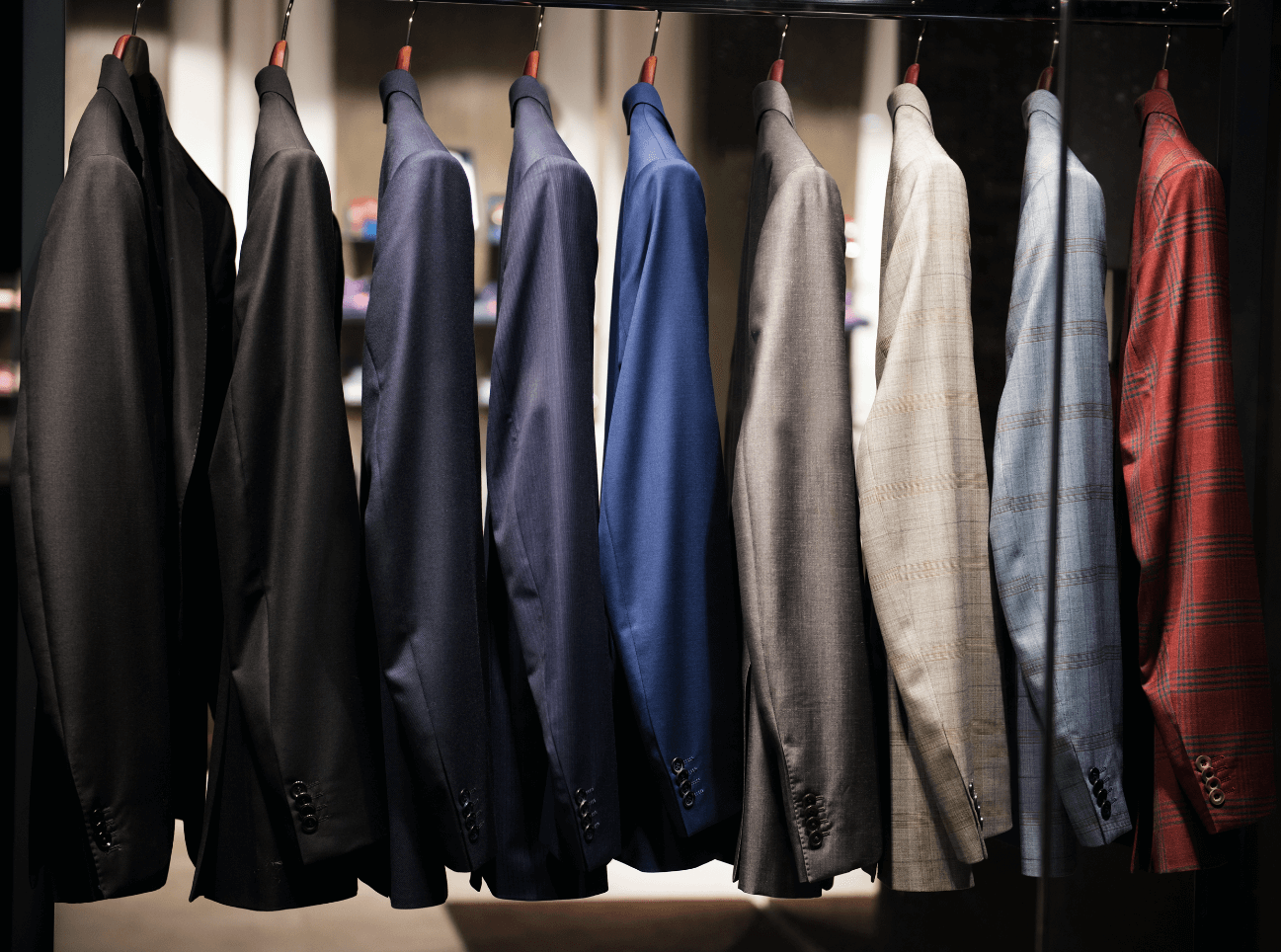 RIVE Private Investment, Capzanine, Parquest Capital, IFE Mezzanine and Quilvest Private Equity announced the sale of 5àsec—the world leader in dry-cleaning and textile maintenance—to the investment fund Bridgepoint Development Capital (BDC), Bridgepoint's "Smid-cap" segment. Capzanine, IFE Mezzanine and Quilvest Private Equity are disposing of all their shares. Parquest Capital and Rive Private Investment are retaining a minority stake. 
5àsec was established in Marseille in 1968 and has since become the world leader in dry cleaning and textile maintenance, with a presence in some 31 countries. In 2016, the 5àsec group posted €85 Million in turnover across its 1,730-store network (incl. branches and franchises). 
Since 2015, the management team headed by Chairman Nicolas Boucault has adopted a growth strategy that aims to modernise the 5àsec network by making it more eco-friendly and enhancing the customer experience with a broader range of services. The group has launched a new growth dynamic and laid the initial groundwork for a relevant, multi-faceted strategy (store fronts, B2B, concierge services and delivery). 
In the words of the 5àsec group chairman, Nicolas Boucault, "We are more than pleased to welcome BDC to 5àsec's family of shareholders. The group will be able to rely on a solid financial partner to accelerate its growth. Modernising our network and expanding services and related offerings will be our priority. Another core element of our strategy will involve continuing our digital transformation to support our ambitions." 
Parties to the transaction 
Selling shareholders:
– RIVE Private Investment: Eric Philippon, Daniel Emersleben
– Capzanine: Maxence Radix
– IFE Mezzanine: Jean-Pascal Ley
– Parquest Capital: Pierre Decré
– Quilvest Private Equity: Thomas Vatier 
Advisers to the selling shareholders:
– Edmond de Rothschild Corporate Finance (financial advisory) : Grégory – Fradelizi, Marguerite Mell, Mohamed Rtel Bennani
– Gide (legal advisory): Anne Tolila, Paul Jourdan-Nayrac
– Mayer Brown (legal advisory): Xavier Jaspar
– KPMG (financial due diligence): Rémy Boulesteix, Mohamed Macaigne
– Arsène Taxand (tax due diligence): David Chaumontet 
Management advisory:
– Scotto (financial, legal and tax advisory): Nicolas Menard-Durand, Camille Perrin 
The financing of this operation is provided by European Capital (Etienne Haubold, Thomas Hervé). 
About RIVE Private Investment
RIVE Private Investment is an independent private equity player founded in 2013 by two investment management firms (123Venture and Elyseum Investment). RIVE Private Investment draws upon the combined resources and expertise of its shareholders in order to develop flexible, opportunistic and defensive investment solutions specifically for institutional investors and family offices. 
RIVE Private Investment targets opportunities mainly across Europe and North America, focusing on three defensive sectors, namely infrastructure investments, asset finance and mezzanine debt financing. 
Through its shareholders, RIVE Private Investment benefits from the talent and expertise of over fifty investment professionals located in four European countries. These teams have a solid track record and to date have invested close to €2.0 Billion in these sectors.