RIVE Private Investment announces financing for the Slieve Rushen wind farm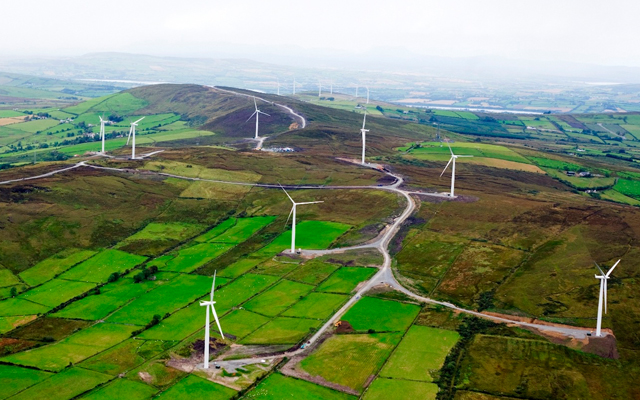 RIVE Private Investment (123Venture Group & Elyseum Investment) is proud to announce the financing of the Slieve Rushen wind farm in Northern Ireland.
This 54 MW park in operation since five years has been sold by Quinn Insurance Limited via Investec in a competitive tendering. RIVE Private Investment has structured a mezzanine debt for an amount of £14.6 Million in addition to the funds of the equity sponsor, Platina Energy Partners LLP.
This financing confirms RIVE Private Investment's ability to provide flexible and customized financing solutions to support industrial partners or investment funds. RIVE Private Investment is involved in equity and/or mezzanine financing solutions for either greenfield or brownfield projects, with variable maturities.
About RIVE Private Investment
RIVE Private Investment is an independent private equity player founded in 2013 by two investment management firms (123Venture and Elyseum Investment). RIVE Private Investment draws upon the combined resources and expertise of its shareholders in order to develop flexible, opportunistic and defensive investment solutions specifically for institutional investors and family offices.
RIVE Private Investment targets opportunities mainly across Europe and North America, focusing on three defensive sectors, namely infrastructure investments, asset finance and mezzanine debt financing.
Through its shareholders, RIVE Private Investment benefits from the talent and expertise of fifty investment professionals located in four European countries. These teams have a solid track record and to date have invested close to €1.0 Billion in these sectors.