RIVE Private Investment announces a new mezzanine debt financing by FCT Quartz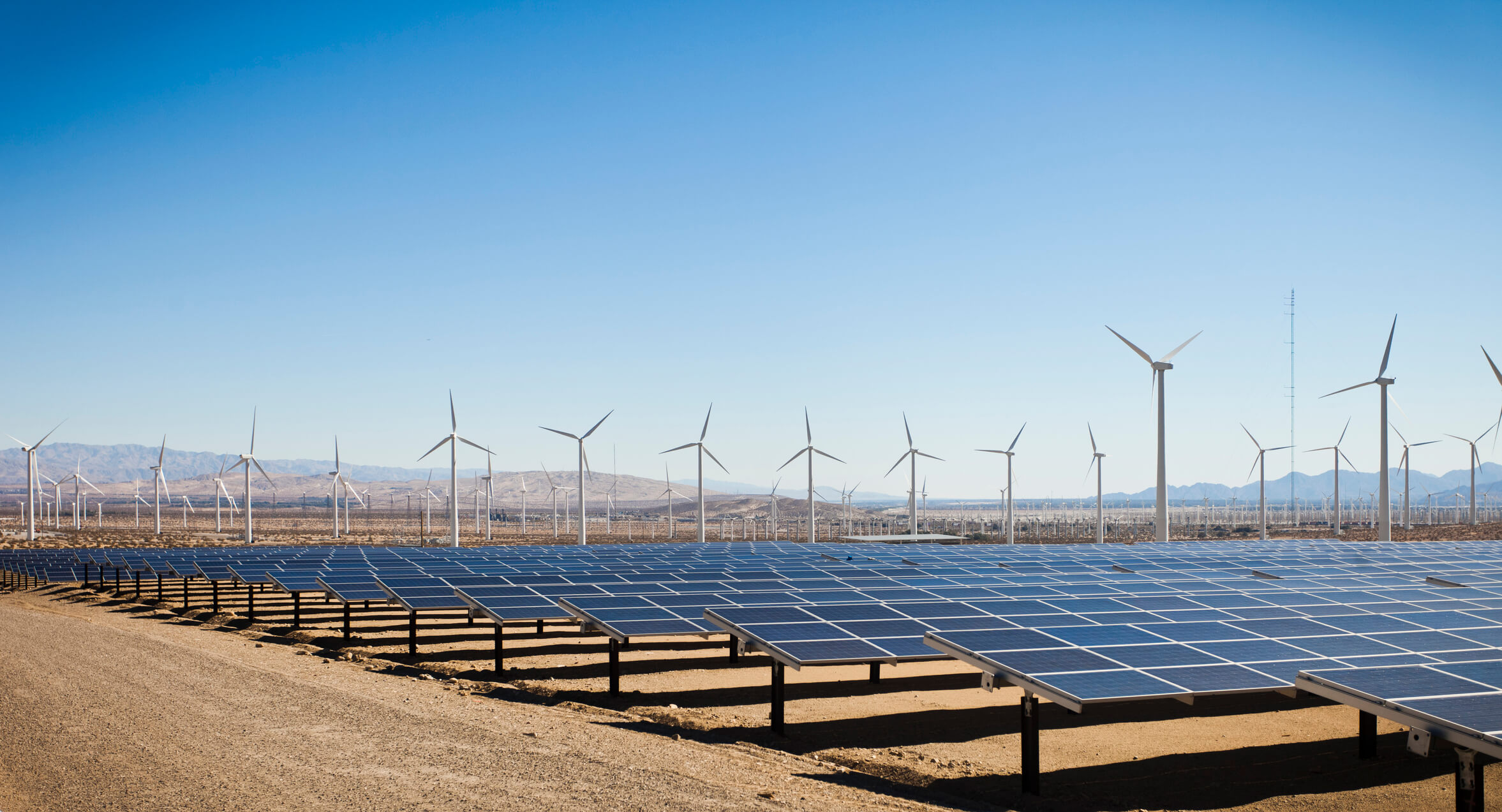 RIVE Private Investment supports the development of the French renewable energy producer, Cap Vert Energie, through the mezzanine debt financing of a portfolio of solar power plants by the FCT Quartz. 
With a total power of 17 MW, the six plants of the portfolio (last ones will be commissioned in the forthcoming months) are located in the South of France; more precisely in Occitania, Provence Alpes Côte d'Azur and Nouvelle Aquitaine. 
Beyond strict quantitative investment criteria, RIVE Private Investment focuses on selecting projects using proven technologies and whose implementation is carried out by Tier-1 counterparties. Thus, Cap Vert Energie, the project developer, will be responsible for the work supervision as well as the operational and technical management thanks to a dedicated team, specialized in the maintenance of solar power plants. 
In addition to the mezzanine structured by RIVE Private Investment, the financing of the power plants is notably completed by two leading financial institutions as senior lenders: Natixis (BPCE Group) and Unifergie (Credit Agricole group). 
Yann Thomas, Managing Partner at RIVE Private Investment says: « This new investment underlines the relevance of FCT Quartz'strategy. Through a flexible fixed-rate financing solution, FCT Quartz allows developers/operators to pursue their growth by freeing up liquidity for new projects. Launched a few months ago, FCT Quartz has thus already carried out its first financings for an amount of nearly €40 million on solar and wind projects in France, Germany and Spain. » 
This strategy also enables investors to benefit from an attractive risk/return ratio, while actively participating in the development of an essential sector in Europe. 
About RIVE Private Invesment
RIVE Private Investment is an independant Private Equity firm created in 2013, with offices in Paris, Geneva, Luxembourg and Hamburg. 
RIVE Private Investment offers investment services in private equity with a focus on three defensive sectors, namely tangible assets, infrastructure and private debt. 
Pioneer in the field of renewable energy investment, RIVE Private Investment has experienced teams in the four main renewable energy resources (wind, solar power, biogas & biomass, hydro) in all investment phases. During the past years, those teams have financed more than 140 plants, representing over 800 MW and over €1.2 Billion of capital and debt investment. 
RIVE Private Investment forms part of Elyseum Investment Group, an independent investment group combining a portfolio of €2.5 Billion in private equity, real estate and financial markets. 
About Cap Vert Energie 
Cap Vert Energie Group is a French independent producer of renewable energies established in Marseille since its founding in 2009. Since 2014, the group has also initiated its international development and has now operations in the United States, Chile and Africa. 
Cap Vert Energie develops, finances and builds solar power plants, hydroelectric and biomethane units, aiming to operate them on a long-term basis. 
The group now manages a fleet of operating and under construction power plants representing more than 200 MW. Cap Vert Energie hence supplies green power to the equivalent of a city of 280 000 people.