RIVE Private Investment acquires 3 wind farms from Nordex and TTR Energy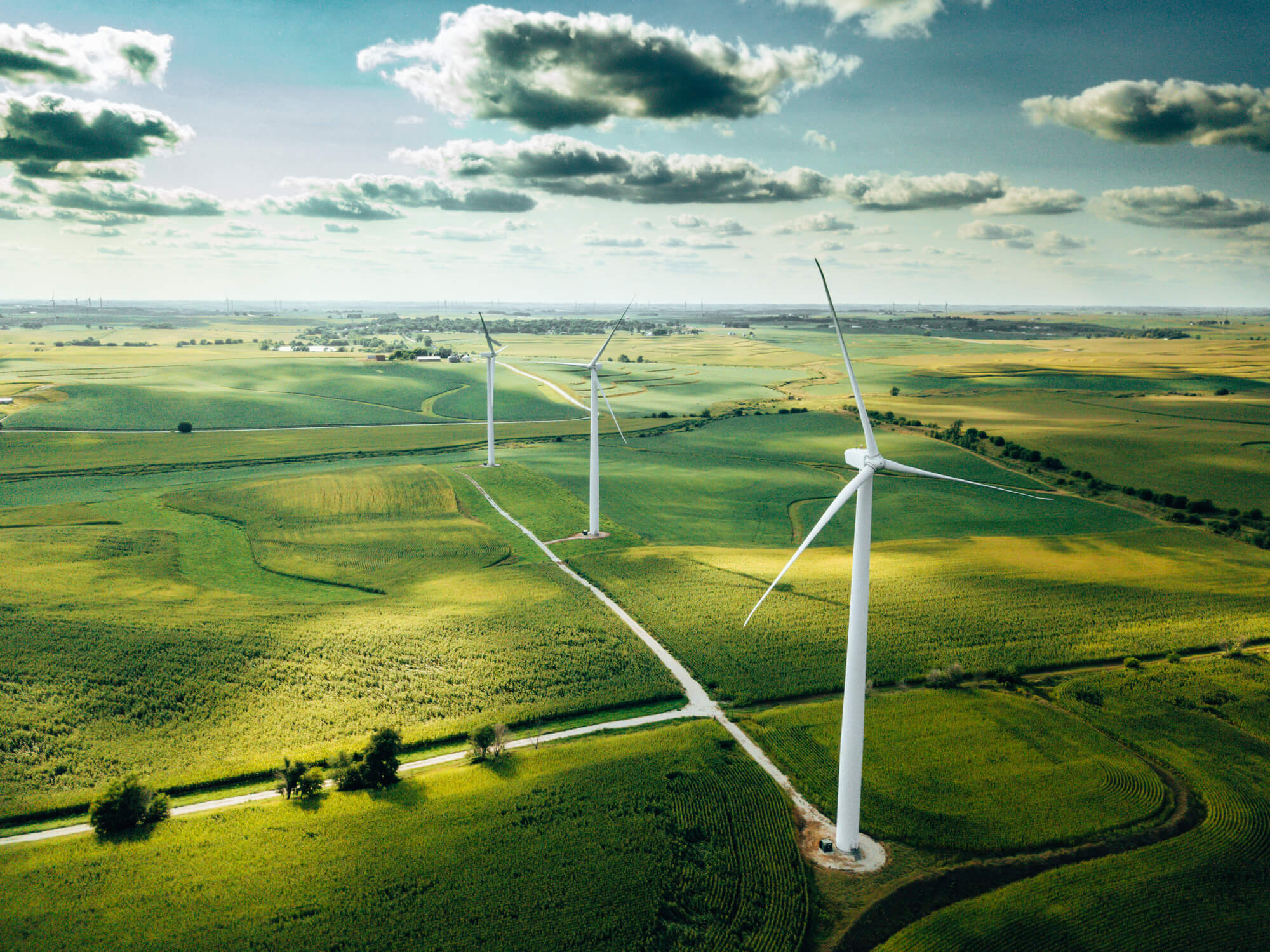 RIVE Private Investment (123Venture Group & Elyseum Investment) announces the acquisition of the wind farms "Chaussée de César Nord" (Cher), "Aubigeon" (Indre) and "Les Touches" (Loire Atlantique), for a total capacity of 37.5 MW.  
The acquisition has been financed through the equity brought by the investment vehicles advised by RIVE Private Investment with the support of HSH Nordbank as senior debt provider. 
The 15 Nordex N100 turbines (capacity of 2.5 MW each) will be operated by ENTAP, a renewable energy asset management company with strong track records. The maintenance of the turbines will be performed by the manufacturer Nordex within the framework of a specific contract. 
Through this investment, RIVE Private Investment confirms its commitment to the renewable energy sector as well as its ability to provide flexible financial solutions tailored to the specificities of the projects undertaken, alongside industrial partners or investment funds. 
RIVE Private Investment is active in both capital investment and mezzanine debt financing, in greenfield or brownfield projects and can cater for maturity requirements spanning from short-term (through bridge financings) to long-term ones, as needed. 
Advisors: Christophe Bret (Terre et Lac Conseil, Technical Advisory), Bertrand Galvez (CGR Legal, Fiscal Due Diligence), George Rigo, Gergana Rodrigues (Orrick, Legal Advisory), Axelle Foix (Wind Prospect, Technical Advisory). 
About RIVE Private Investment
RIVE Private Investment is an independent private equity player founded in 2013 by two investment management firms (123Venture and Elyseum Investment). RIVE Private Investment draws upon the combined resources and expertise of its shareholders in order to develop flexible, opportunistic and defensive investment solutions specifically for institutional investors and family offices. 
RIVE Private Investment targets opportunities mainly across Europe and North America, focusing on three defensive sectors, namely infrastructure investments, asset finance and mezzanine debt financing. 
Through its shareholders, RIVE Private Investment benefits from the talent and expertise of over fifty investment professionals located in four European countries. These teams have a solid track record and to date have invested close to €2 Billion in these sectors. 
Focus on the renewable energy sector, RIVE Private Investment's team has financed more than 140 plants, representing close to 420 MW and over €1.0 Billion in asset value.