New investment in Germany for the FCT Quartz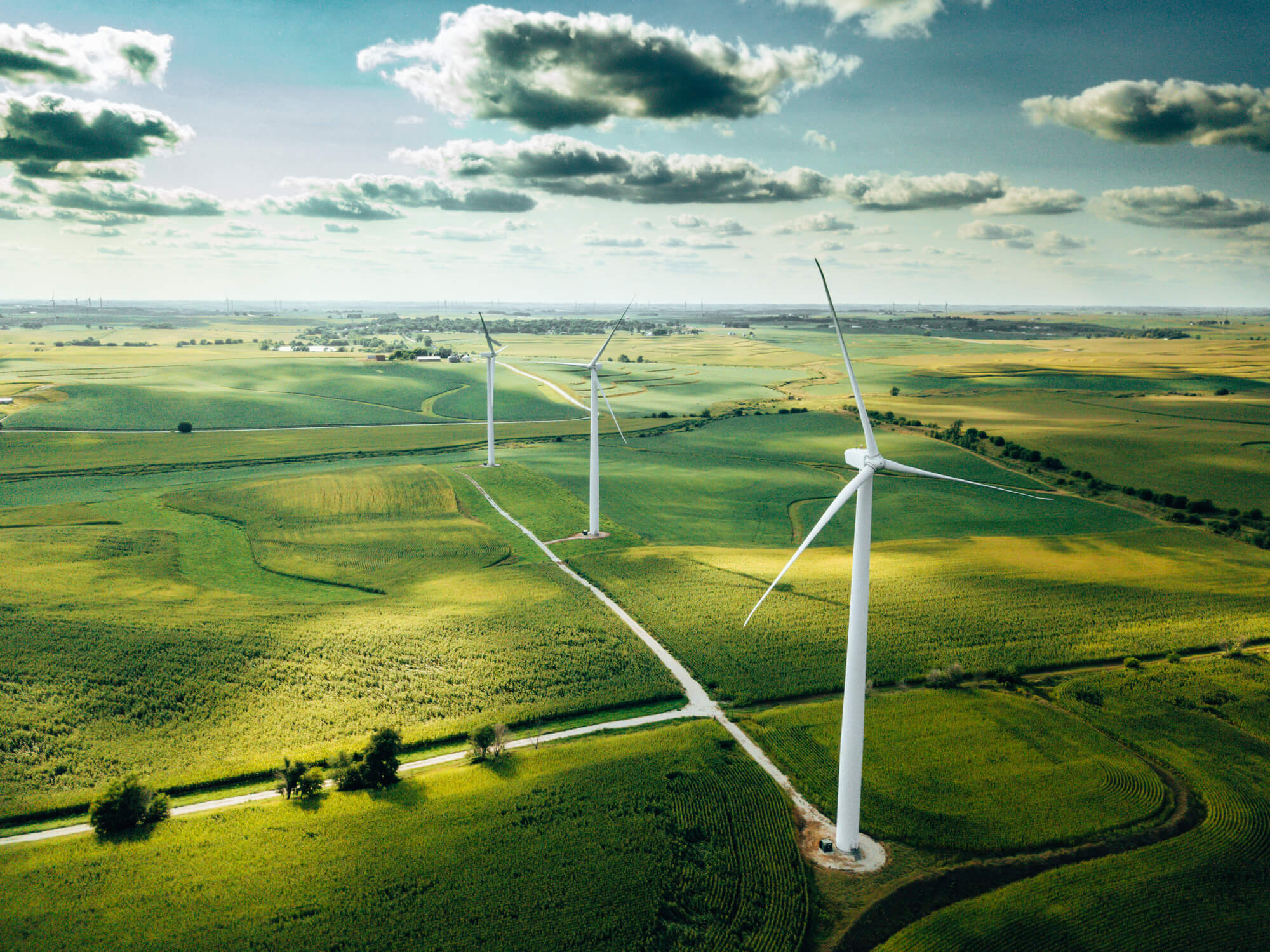 RIVE Private Investment is pleased to announce the financing, through the FCT Quartz, of three selected greenfield wind projects in Germany.
Owned by NEAG Norddeutsche Energie AG, a Hamburg-based independent power producer company with a portfolio of approximately 230 MW, the financed portfolio encompasses (i) two wind farms already under construction representing a total capacity of 23 MW (6 turbines) located in Mecklenburg-Western Pomerania as well as (ii) a 4-turbine ready to build wind farm with a planned nominal output of 14 MW located in Thuringia. All projects are scheduled to become operational by the mid of next year.
Yann Thomas, Managing Partner at RIVE Private Investment declares: "The three different transactions which are bundled in one portfolio outline how various projects can be efficiently financed by mezzanine debt. Thanks to a proven market experience as well as a deep understanding of the business model of key market players, RIVE Private Investment is able to structure tailored made financings in an efficient and flexible way".
Dedicated to mezzanine debt investment, FCT Quartz is meant to channel institutional money towards renewable energy infrastructure in Europe. Its recent successful first closing highlights the growing interest of institutional investors for this asset class which has reached an advanced stage of maturity in terms of technology, while the improved competitiveness of renewable energy infrastructure has significantly decreased the inherent risks associated over the last years.
About RIVE Private Invesment
RIVE Private Investment is an independant Private Equity firm created in 2013, with offices in Paris, Geneva, Luxembourg and Hamburg.
RIVE Private Investment offers investment services in private equity with a focus on three defensive sectors, namely tangible assets, infrastructure and private debt.
Pioneer in the field of renewable energy investment, RIVE Private Investment has experienced teams in the four main renewable energy resources (wind, solar power, biogas & biomass, hydro) in all investment phases. During the past years, those teams have financed more than 140 plants, representing over 800 MW and over €1.2 Billion of capital and debt investment.
RIVE Private Investment forms part of Elyseum Investment Group, an independent investment group combining a portfolio of €2.5 Billion in private equity, real estate and financial markets.
About NEAG Norddeutsche Energie AG
Based in Hamburg, NEAG Norddeutsche Energie AG offers infrastructure investments and a comprehensive range of services in the field of wind energy. As of today, the company's portfolio corresponds to approximately 230 MW.