Mezzanine financing of the Schimmendorf wind farm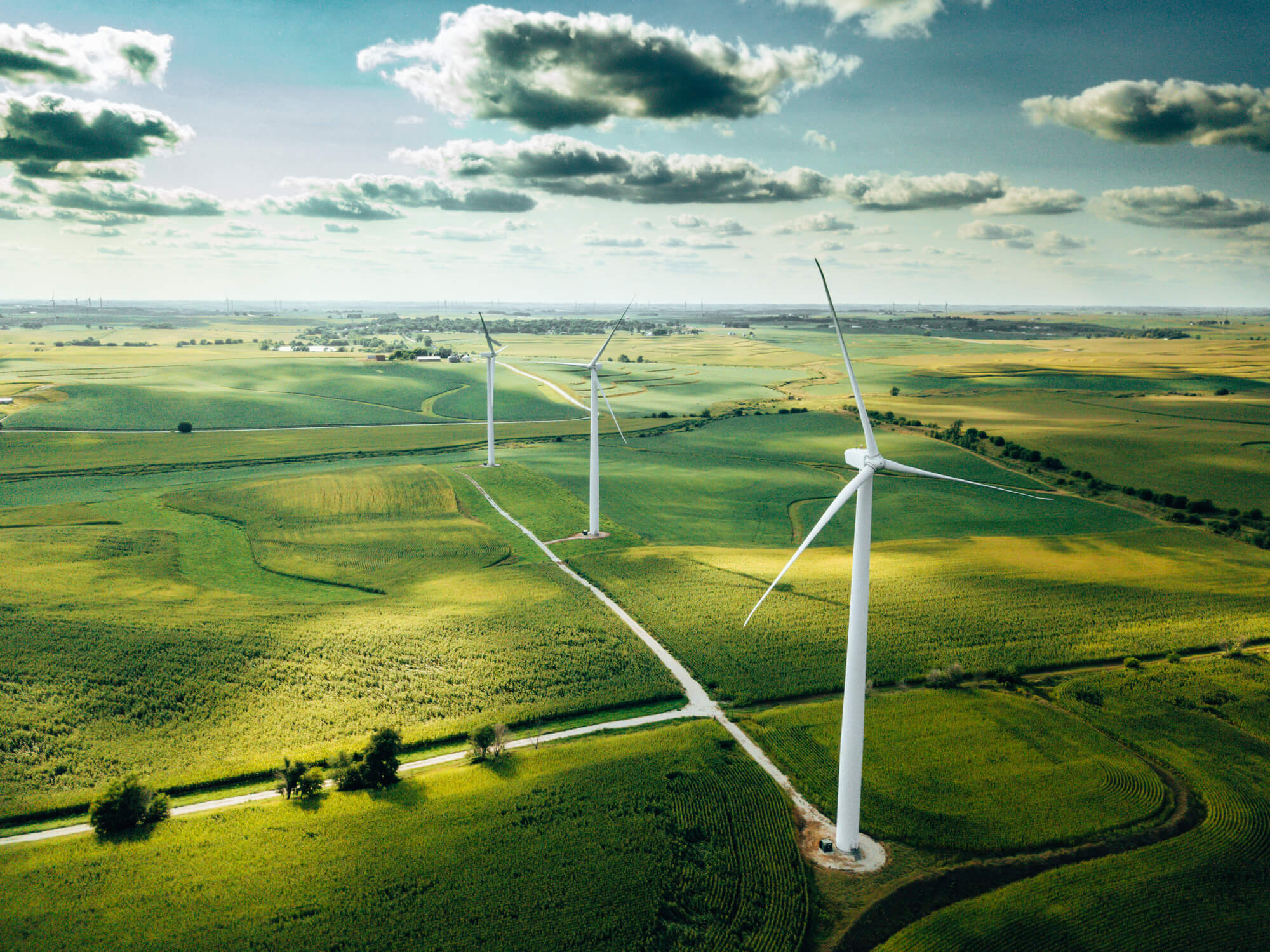 RIVE Private Investment is pleased to announce the mezzanine financing of Schimmendorf windfarm, located in Franconia in the Bavarian region (Germany). 
GP Joule purchased the rights and finalized the development and the construction of this 16.8 MW wind park. The park is now in operation since January 2017. 
In addition to the mezzanine financing provided by RIVE Private Investment to refinance the project, Deutsche Kreditbank (DKB) provided the bank financing. GP Joule will supervise the operation of the farm, equipped with 7 Nordex N117 2.4 MW that were installed and will be maintained by the manufacturer. 
This financing confirms Rive Private Investment's ability to provide flexible and customized financing solutions to support industrial partners or investment funds. RIVE Private Investment can provide equity and/or mezzanine financing solutions for either greenfield or brownfield projects. Jean-Philippe Olivier, partner at RIVE Private Investment states: "after the recent acquisition of a windfarm in Spain, RIVE confirms its ability to accompany projects developers with varying development stages and investment tools across Europe". 
Advisors: 
Roger Scherer (technical), Thomas de la Motte & Andreas Keller (CMS Hasche Sigle, legal), Karl Pardaens (Elvinger Hoss Prüssen, legal). 
About RIVE Private Investment
RIVE Private Investment is an independent private equity company founded in 2013. RIVE Private Investment develops flexible, opportunistic and defensive investment solutions specifically for institutional investors and family offices. 
RIVE Private Investment targets opportunities mainly across Europe and North America, focusing on three defensive sectors, namely infrastructure investments, asset finance and private debt. RIVE Private Investment benefits from the talent and expertise of internal investment professionals based in four European countries. In the renewable energy sector, RIVE Private Investment's team has financed more than 140 plants, representing over 800 MW and close to €1.2 Billion of capital and debt investment.