Development of the aircraft engines leasing activity through the acquisition of 4 engines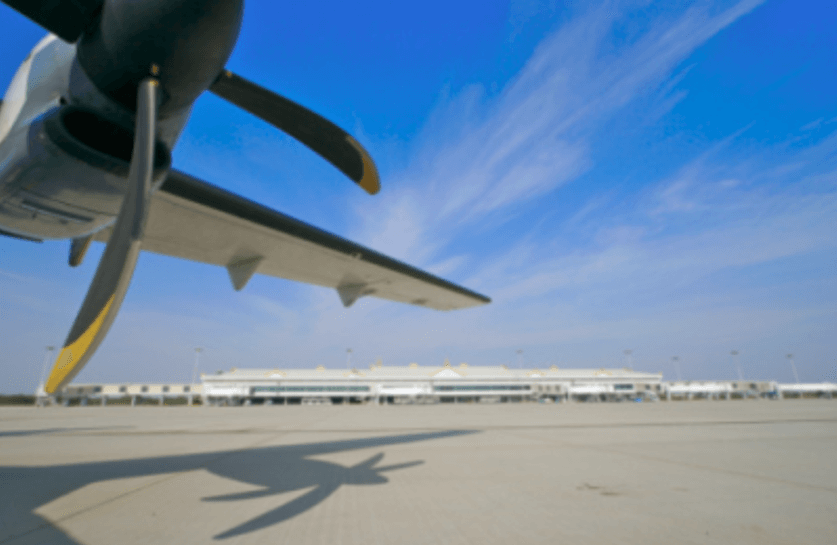 RIVE Private Investment and Logix.Aero, through their co-developed company LXA Aviation Assets, are pleased to announce the acquisition of 3 Honeywell Auxiliary Power Units ("APU") and 1 turboprop PW100 series engine.
Those aircraft engines will be leased to worldwide leading Airlines as well as Maintenance, Repair and Overhaul operators ("MRO") on short- and medium-term.
Both Honeywell APUs and PW100 series engine are well appreciated over the market and benefit from the growing demand of market players:
Honeywell is the leading manufacturer of gas turbine APU with more than 95.000 APUs produced (i.e. 36.000 in service as of today). Those engines are appreciated for both narrow- and wide-body;
PW100 series engine are designed for short haul aircrafts used for regional transportation (max. 1,700 km) and equip all of ATR's (a subsidiary of the Airbus Group and a leading company of the turboprop aircraft market) commercial fleet of over 1,000 aircrafts.
Thanks to those latest acquisitions, LXA Aviation Assets now counts over 15 turboprop engines and APUs.
About LXA Aviation Assets
LXA Aviation Assets was founded in 2014 when RIVE Private Investment and Logix.Aero decided to expand their cooperation in innovative services designed to address original equipment manufacturers, MROs, and airline operators needs in terms of repair cycle management, rotables inventories and engines operational leases achieved through:
Operational leases of Honeywell APUs and PW100 series engine;
Acquisition of aircraft for teardown purposes with subsequent sale or lease of parts of the aircraft.
To a lesser extent, LXA Aviation Assets also achieves the purchase and sale of Honeywell APUs and PW100 series engine depending on market opportunities.
Through LXA Aviation Assets, RIVE Private Investment and Logix.Aero now share several years of successful investment experience with the leasing of 15 PW127 engines, 6 APUs and a stock of aircraft parts, as well as the part-out of 2 Boeing 737 for a total invested amount of c. $40 Million (i.e. out of which $20 Million in aircraft engines leasing strategy).
About RIVE Private Investment
RIVE Private Investment is an independent private equity player founded in 2013 by two investment management firms (123Venture and Elyseum Investment). RIVE Private Investment draws upon the combined resources and expertise of its shareholders in order to develop flexible, opportunistic and defensive investment solutions specifically for institutional investors and family offices.
RIVE Private Investment targets opportunities mainly across Europe and North America, focusing on three defensive sectors, namely infrastructure investments, asset finance and mezzanine debt financing.
Through its shareholders, RIVE Private Investment benefits from the talent and expertise of over fifty investment professionals located in four European countries. These teams have a solid track record and to date have invested over €1.0 Billion in these sectors.