Acquisition of 10 newbuilt electric locomotives for rail freight operations in Germany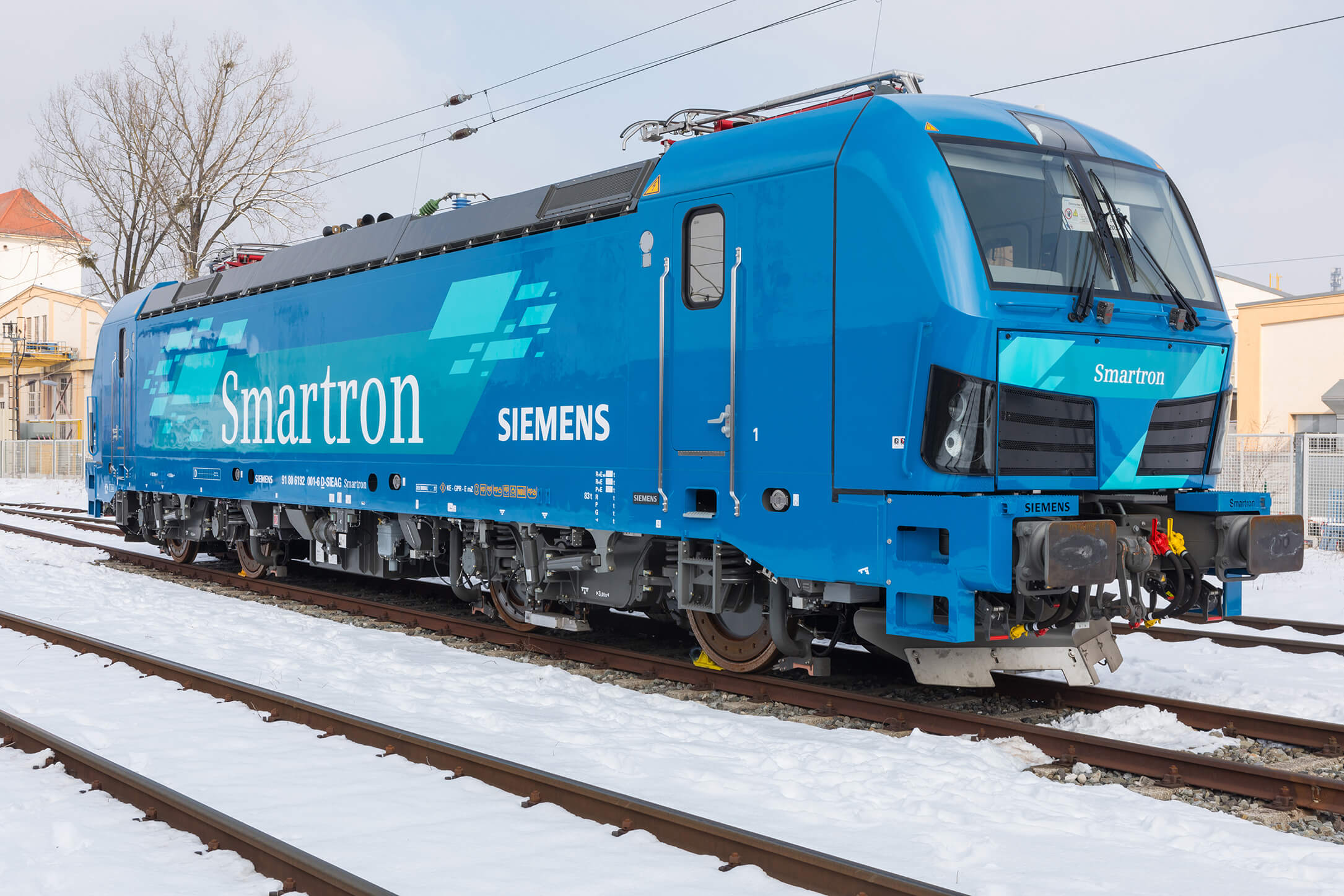 RIVE Private Investment strengthened its position in the rail sector by establishing RIVE Rail Leasing 2 ("RRL2"), its second Irish-based company dedicated to locomotive operational leases. It starts its activities with the acquisition of a newbuilt fleet of 10 Smartron locomotives, Siemens Mobility's latest electric locomotive, to be progressively delivered until Q2 2020. 
The locomotives are to be operated under mid to long-term leasing contracts with a mix of selected German rail freight operators, giving RRL2 a steady flow of foreseeable revenues over the full term of the leases. In addition, with low depreciation over time and optimum maintenance of its assets provided by Siemens Mobility under a Full-Service contract, RRL2 will benefit from a strong visibility regarding the assets' residual value. 
To complete the financing of the fleet, senior debt was arranged with two well-known German banks with a strong position in the transportation sector, including the bank division of the manufacturer, Siemens Bank. 
Northrail, a leading technical asset manager and RIVE's historical partner in the rail business, will be the operating partner, acting as lease manager and remarketing agent on the whole portfolio.
Camille Brunel, Managing Partner at RIVE Private Investment, declares: "The transaction strengthens RIVE Private Investment strategic position in the railway sector, aiming to support the energy and environmental transition policy in Europe as rail is the most energy-efficient transport mode for freight. We are also delighted to support Siemens Mobility and its new product."
RIVE Private Investment intends to further expand its investment in the rail sector over the coming months. In this respect, RIVE Private Investment already secured 15 additional Smartron under the framework agreement signed with Siemens Mobility. 
About RIVE Private Investment
RIVE Private Investment is an independent private equity company founded in 2013, with offices in Paris, Geneva, Luxembourg and Hamburg. 
RIVE Private Investment offers investment services in private equity with a focus on three defensive sectors, namely tangible assets, infrastructure and private debt. RIVE Private Investment has acquired assets in excess of €1.6 Billion, out of which EUR 550m in transportation assets over the past 5 years. 
RIVE Private Investment forms part of Elyseum Investment Group, an independent investment group combining a portfolio of €2.5 Billion in private equity, real estate and financial markets.